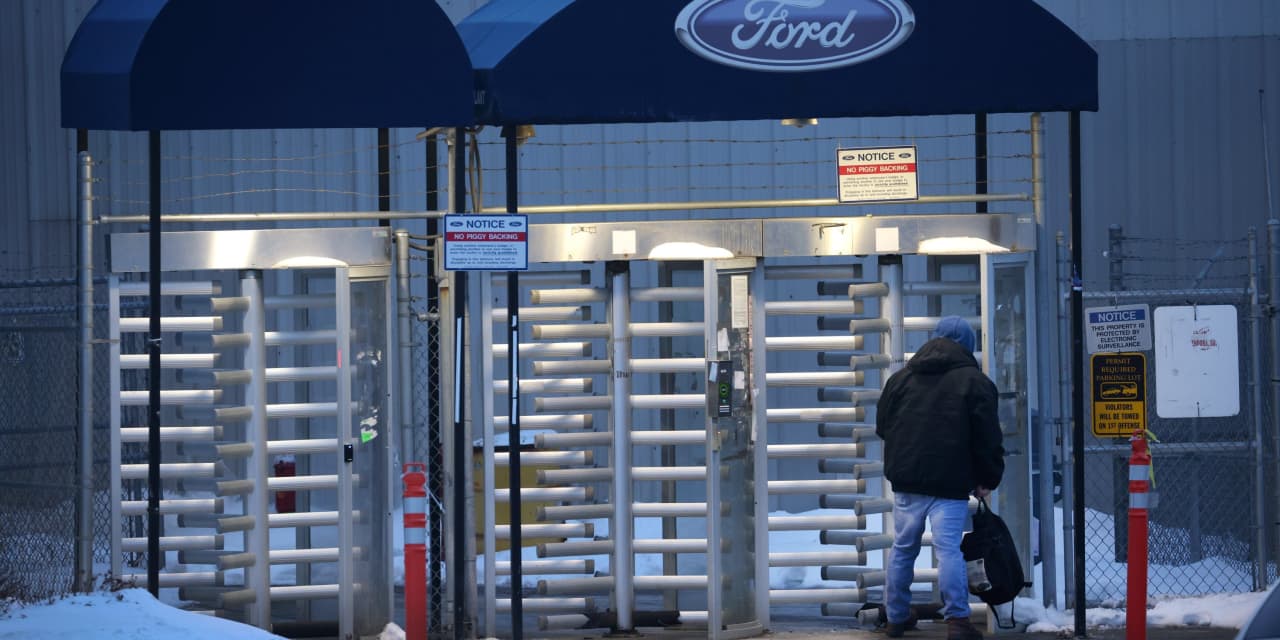 The Chicago business barometer, also known as the PMI, climbed to 72.1 this month from 66.3 in March, according to MNI. Readings above 50 indicate an expanding economy and anything above 60 is considered exceptional. Readings over 70 are extremely rare. The level in April was the highest since December 1983.
Economists surveyed by the Wall Street Journal expected a slight drop to 65 in April.
Other regional manufacturing surveys have been strong in April. The Institute for Supply Management will release its closely watched ISM manufacturing report for April on Monday.
In Chicago, new orders rose 9.9 points in April to a near 7-year high. Anecdotal reports suggests firms are overbuying due to raw material shortages, MNI said.
Inflation pressures were evident.
Prices paid jumped a 41-year high. Raw material shortages and transportation problems continue to weigh on companies costs.