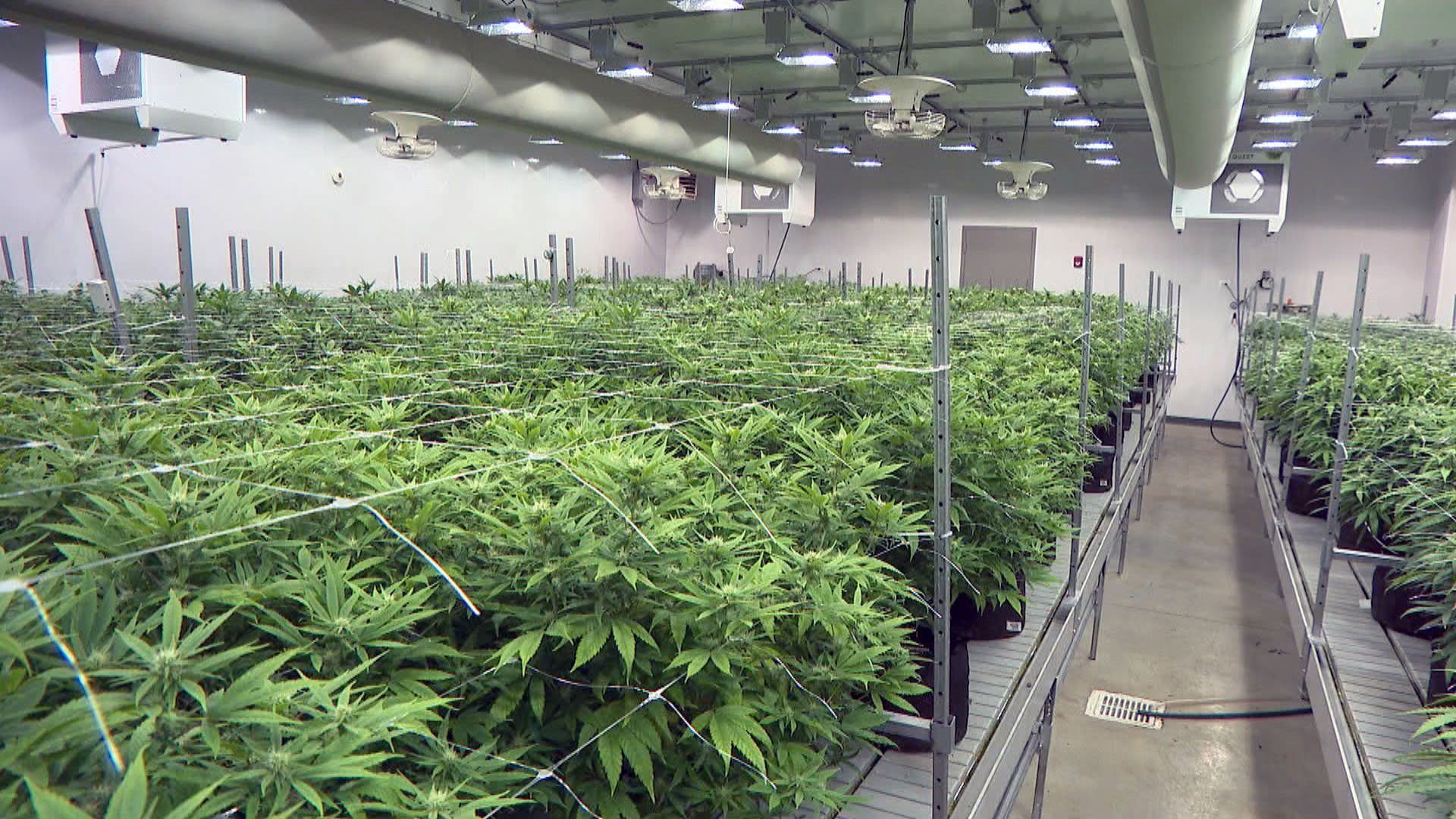 A new business venture from a co-founder of a Chicago weed giant fizzles.
The company that gave up the Water Tower Place is now selling it's big property across the street.
Thanks to our sponsors:
And there's some good news for landlords trying to fill suburban office spaces.
Crain's Chicago Business reporter Danny Ecker takes us behind the headlines.
Crain's Headlines is a joint production between WTTW and Crain's Chicago Business. It airs every Monday on the WTTW News program "Chicago Tonight." 
Thanks to our sponsors:
Thanks to our sponsors:
>>>#ad: Don't Miss Today's BEST Amazon Deals!
Originally Appeared Here