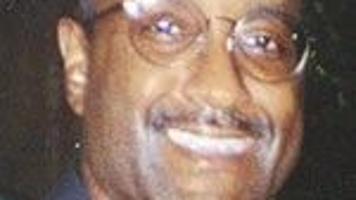 Hofstadter argues intellectuals dwell in the "realm of ideas and values where almost nothing is ever right without qualification" because research is ongoing allowing the scientist's understanding of causal relationships to continually evolve.
For example, COVID-19 vaccines are primarily intended to prevent the risk of severe illness, hospitalization, or death. The research shows this premise is still valid. However, continued research now reveals that the vaccinated can be infected with the more potent Delta-variant and spread the virus to unvaccinated young children, the elderly, and the immune-compromised. Thus, the current CDC recommendation that the vaccinated wear masks indoors in public spaces.
In the intellectualism worldview, therefore, there can be no "black and white" because knowledge is always growing through the ongoing A/B research process.
Hofstadter accepts a continual struggle between anti-intellectuals and intellectuals: "The intellectual class is of necessity an elite in its manner of thinking and functioning … Intellectuals in the 20th Century have found themselves engaged in incompatible efforts: They have tried to be good and believing citizens of a democratic society and at the same time resist the vulgarization of culture that society constantly produces."
So, how have American business and political leaders decided to resist the "vulgarization" of the continued spread of the Delta variant and also maintain egalitarian democracy? They have chosen to embrace the behavioral science economics research of University of Chicago Business School Professor Ronald Thaler on default settings to make policy.
>>>#ad: Don't Miss Today's BEST Amazon Deals!
Originally Appeared Here