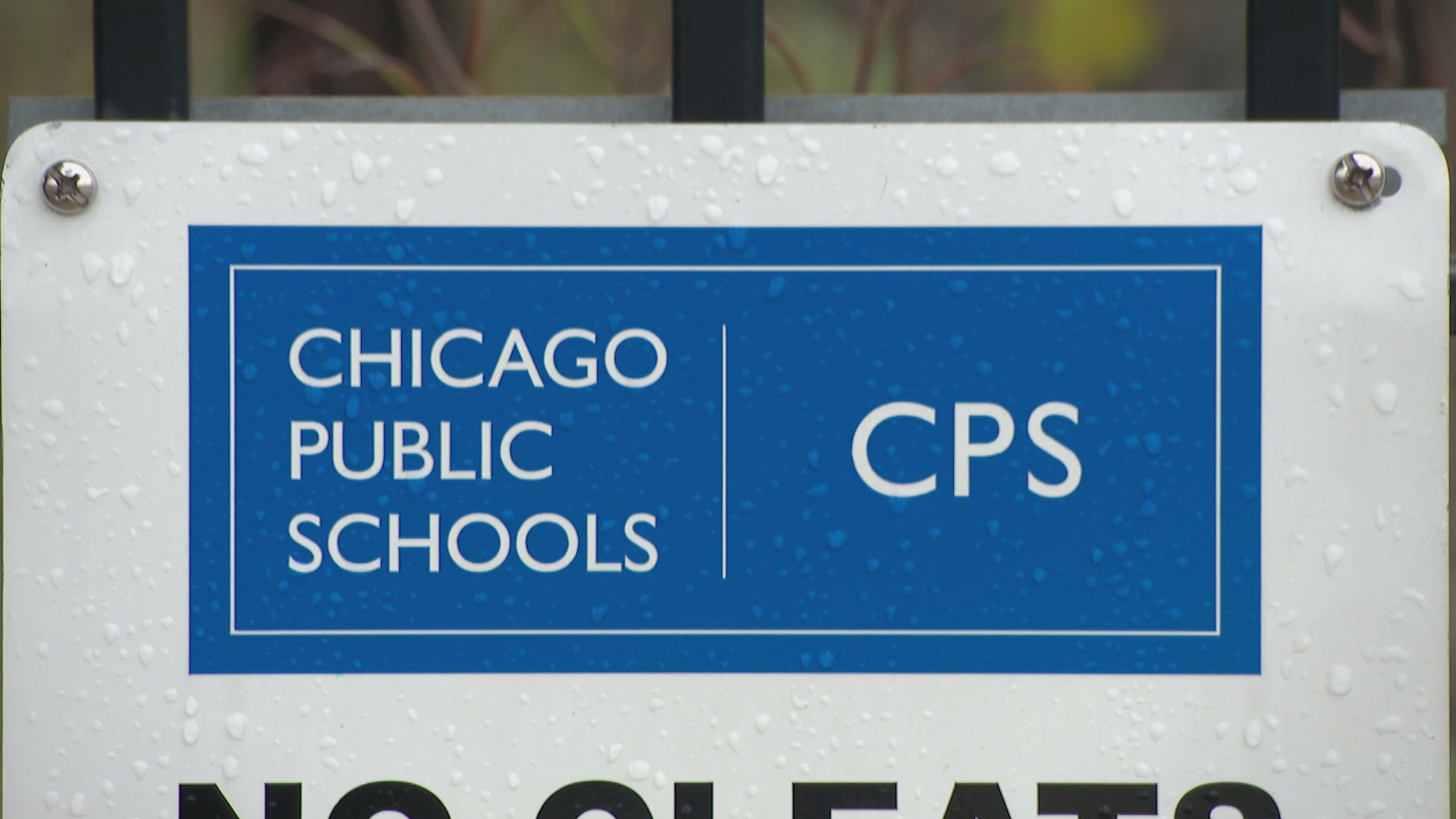 (WTTW News)

More than a year after the COVID-19 pandemic forced school closures around the city, Chicago Public Schools says it is planning to resume in-person learning full time for students this fall.
CPS announced new school budgets for the 2021-22 school year Wednesday, which the district said will include "the resources needed to safely support daily instruction for all students when class begins in the fall."
"Chicago Public Schools is wholly committed to providing schools with the resources they need to support in-person learning and adjust to the academic and social-emotional impacts of the COVID-19 pandemic," CPS CEO Janice Jackson said in a statement.
More than 121,000 CPS students districtwide have already chosen to return to their schools for in-person learning. That includes nearly 26,000 high schoolers who returned to their classrooms Monday following a reopening agreement between CPS and the Chicago Teachers Union.
But even so, those students are learning through a hybrid model that combines at-home and in-person learning, rather than attending schools in person five days per week.
About 140,000 other students opted to continue remote learning, while CPS said it has not heard back from another 17,330 students.
CPS also announced that more than 9 out of every 10 of its schools will see an increase in their budgets for the upcoming school year, as the district on Wednesday said it will spend $225 million in additional funding for the 2021-22 academic year.
That new spending is focused in part on addressing needs created by the COVID-19 pandemic, with additional support going to high-need schools, special education programs and toward hiring more nurses, social workers and case managers.
"The school budgets that we're releasing today are a key part to the district's response to support our students after a year of challenging circumstances for all," Jackson said during a briefing with reporters. "We truly believe that this is the first of many steps in order to begin the recovery process and bring all of our students back for in-person instruction."
The 2021-22 school year is scheduled to begin Aug. 30.
The largest chunk of that new spending — $85 million — is being earmarked as supplemental funding for schools to use as "school leaders see fit" to address coronavirus-related needs. CPS said $47 million from that total can be used at the school's discretion to provide "targeted student support," with another $23 million going to expand out-of-school time enrichment programming.
The district also said it's planning to spend $32 million to make sure schools aren't harmed by enrollment losses associated with the pandemic.
Other spending announced by CPS on Wednesday include:
—$66 million on Equity Grants to support high-needs schools;
—$30 million on additional special education funding for students;
—$16 million to fund an additional 62 free full-day pre-K classrooms;
—$17 million $17 million in additional funding for 78 nurse, 44 social worker and 51 special education case manager positions.
CPS said that with those staffing additions there will be a total of 504 nurses, 580 school social workers and 214.5 case managers within the district, which it said will be a "record high."
In all, CPS said 482 of its 513 schools will see increases in their budgets for the upcoming academic year.
"This budget is emblematic of CPS's unwavering commitment to ensuring our young people have the educational, mental and emotional supports they need to thrive today, tomorrow and well into the future," Mayor Lori Lightfoot said in a statement. "I commend CPS for pushing through the challenges of this past year to continue driving equity-focused and inclusion-driven investments into our school communities."
Contact Matt Masterson: @ByMattMasterson | [email protected] | (773) 509-5431