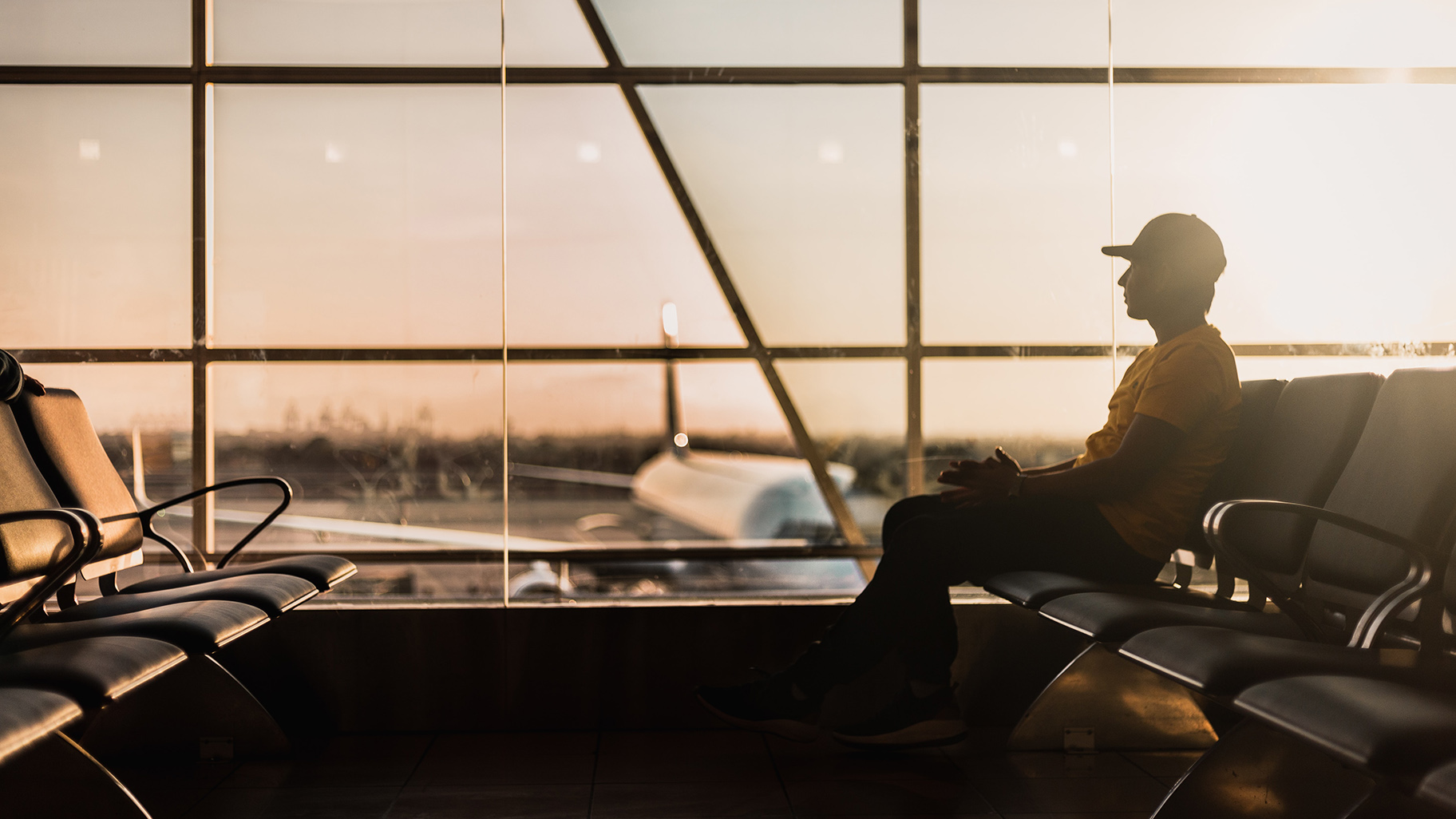 (Photo by Marco López on Unsplash)

Visitors to Chicago from Indiana no longer have to quarantine for 10 days or record a negative test for COVID-19, city officials announced Tuesday.
Michigan and Minnesota are the only Midwestern states covered by the city's COVID-19 travel order, which was updated Tuesday. 
Along with Indiana and Puerto Rico, 10 states moved from the orange tier to the less-restrictive yellow tier.
In all, seven states — Colorado, Michigan, West Virginia, Maine, Florida, Minnesota and Washington — are covered by the travel order, reflecting the nationwide drop in COVID-19 cases after a surge in early spring, officials said. Cases are down about 70% in the last two weeks in New Jersey, and down about 40% in Michigan and New York, officials said.
States with more than 15 new cases per 100,000 residents per day are covered by the travel order, according to city guidance.
Mayor Lori Lightfoot said Monday that the city's travel order could lift for all states and territories "soon" as the COVID-19 pandemic wanes.
Visitors to Chicago who have been fully vaccinated against COVID-19 are not covered by the travel order.
Violators of the quarantine order could face fines of $100 to $500 per day for a maximum fine of $7,000, according to Lightfoot's office. However, city officials have said they're relying on an education campaign rather than an enforcement effort. No one has been cited for violating the order, which was first announced in July.
Travel by essential workers and students commuting to class is exempt from the order, according to the mayor's office, as is travel to obtain medical care or exchange children subject to a shared custody order.
Contact Heather Cherone: @HeatherCherone | (773) 569-1863 | [email protected]