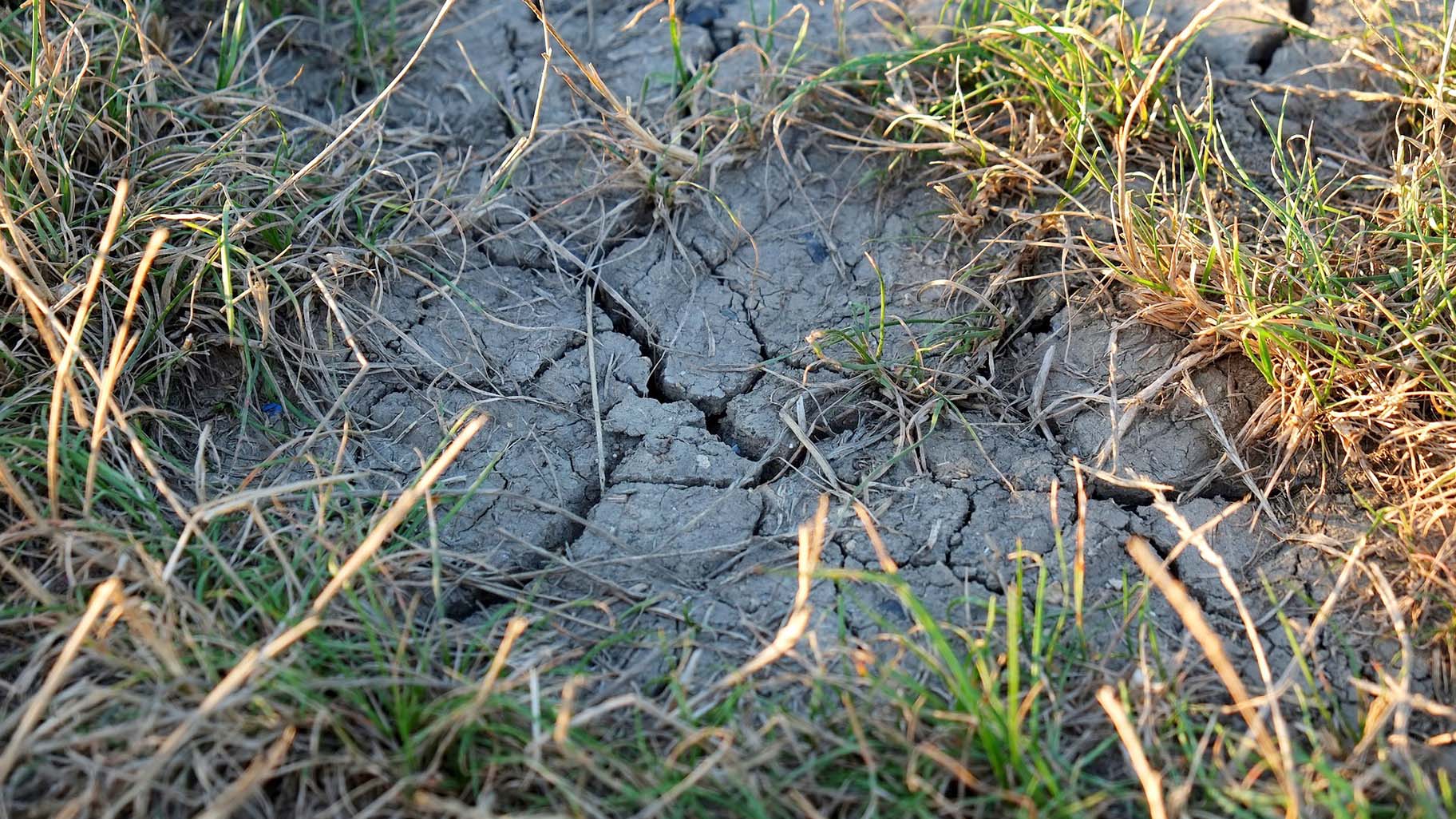 Chicago is experiencing one of its driest springs ever. (Holger Schue / Pixabay)

After three consecutive years of record-setting rainfall in May, the pendulum has swung in the opposite direction, with the Chicago area on the verge of notching its driest meteorological spring ever, according to the National Weather Service.
From March 1 (the beginning of meteorological spring) through May 16, just 2.32 inches of precipitation have been measured at O'Hare Airport, the city's official monitoring site. 
That's 14.5 inches less than spring 2020, which was the second wettest in the city's recorded history. In a normal spring, the area can expect 10.69 inches, according to the weather service. In each of the past three years, Chicago nearly hit that mark in May alone.
The record for driest spring is 2.73 inches, set in 1887. Barring a deluge or two in the next 14 days, spring 2021 is all but guaranteed a spot among the top five driest, if not the outright crown. 
The lack of rain has affected lake levels, with Lake Michigan/Huron dropping 15 inches over the past 12 months, the weather service said. 
Obviously, it's been dry across the Chicago Area. In fact, we're in the midst of the driest meteorological spring on record in Chicago with only 15 days to go. At Chicago O'Hare, the precipitation since March 1 is 6.25″ below normal. (1/4) #ilwx #inwx pic.twitter.com/ot6AT2Cn47
— NWS Chicago (@NWSChicago) May 16, 2021
The rain just does not want to move far north of I-80 this spring!
Here's a visual of the forecast rain footprint for today & tonight. A few storms may be seen well south of I-80. Showers will expand north on Tuesday, so some good news for dry northern communities. #ILwx #INwx pic.twitter.com/vMG2wXWFan
— NWS Chicago (@NWSChicago) May 17, 2021
Contact Patty Wetli: @pattywetli | (773) 509-5623 |  [email protected]