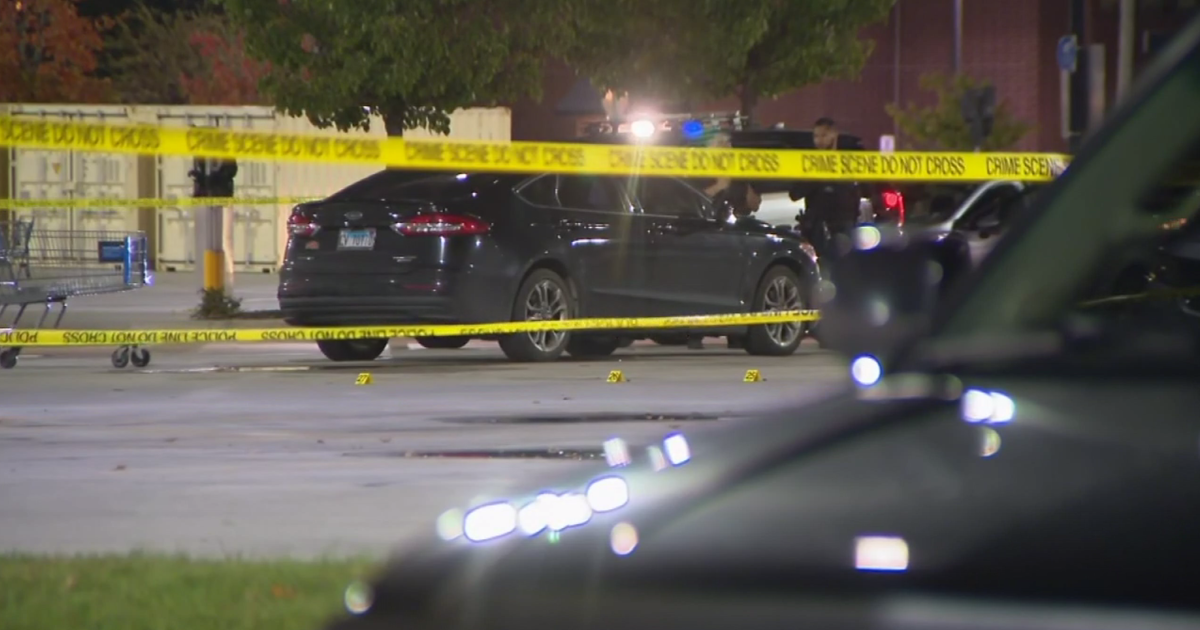 LANSING, Ill. (CBS) — Police late Friday were investigating a shooting that left a person dead in south suburban Lansing.
The shooting happened just before 8 p.m. in a Walmart parking lot at 176th Street and Torrence Avenue.
Police said there was only one victim, who had just left a Planet Fitness in the same shopping center.
Witnesses said they heard multiple shots.
CBS Chicago Team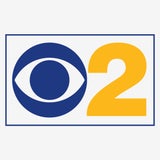 >>>#ad: Don't Miss Today's BEST Amazon Deals!
Originally Appeared Here