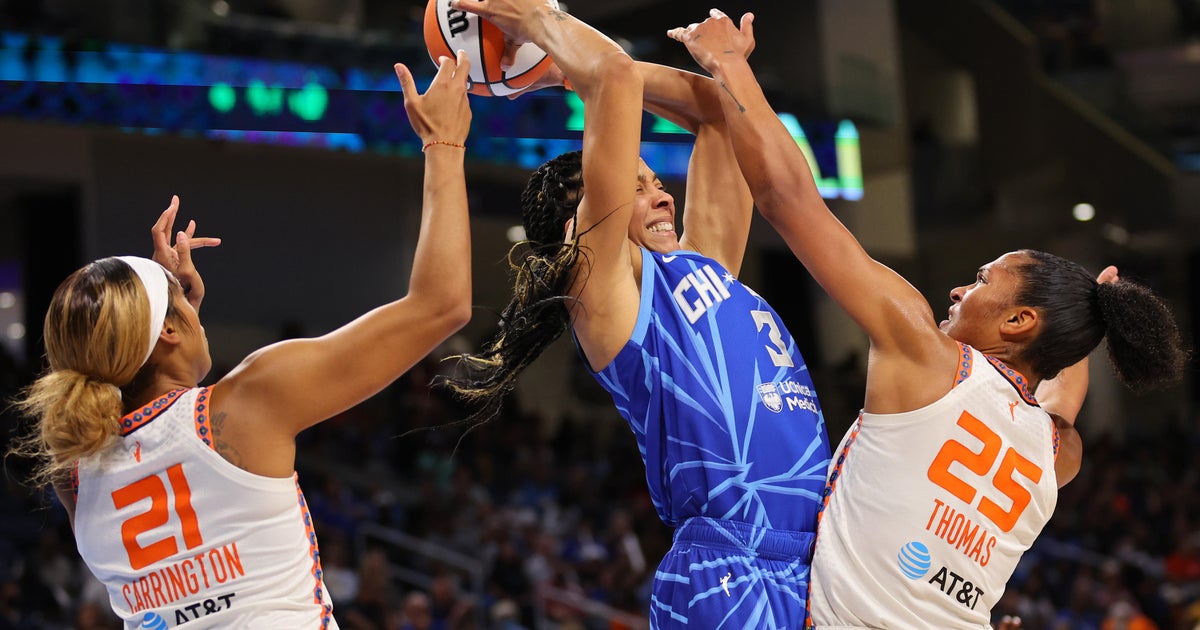 CHICAGO (CBS/AP) — The Chicago Sky have failed to repeat their WNBA Championship, as they were eliminated from the WNBA Playoffs Thursday night with a Game 5 loss to the Connecticut Sun.
The final score was 72-63. The Sun will now advance to the WNBA Finals to face the Las Vegas Aces, while the Sky's season is over after they came one game short.
The Sky looked early on like they were well on their way to a return trip to the WNBA Finals, but they just couldn't close the deal in the fourth quarter of this deciding game of this WNBA Semifinal series.
After trailing early, the Sky controlled much of this game. Kahleah Copper led the charge with 22 points as they built their lead to 11 points in the fourth.
Copper was 8-for-19 shooting – including 3 of 5 from long distance – and added four steals.
But the Sky didn't score in the final 4:45 of the game, while the Sun ended on an 18-0 run.
And just like that, the chase for a second straight championship was over.
"It's hard. We felt like we had that one. It was ours to lose, and things didn't go our way," said Sky guard Courtney Vandersloot. "We felt like, you know, all season long, we were really good in those moments. But today, when it really counted, we weren't. So this one's a hard pill to swallow."
Vandersloot said it felt like the Sky couldn't get anything going their way, while everything was going the Sun's way. But she conceded, "That's sports sometimes."
"It's tough – I mean, we didn't expect it to go like this for us, and it's pretty disappointing," said Sky Head Coach and General Manager James Wade. "I appreciate everything they gave – and they gave everything to the end – it's just we didn't have enough gas left in the tank."
"You hate for it to end like this, but you know, you just have to go around the room and let them know that this one is probably on me – and they gave me everything,"
The players did say the winningest regular season in team history was great, but Vandersloot said it ultimately wasn't a success – because they fell short.
Vandersloot said her mind also turns immediately to thoughts of the uncertain future of the core group – with herself, Allie Quigley, and Candace Parker among the many unrestricted free agents on the roster.
Matt Zahn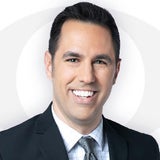 >>>#ad: Don't Miss Today's BEST Amazon Deals!
Originally Appeared Here