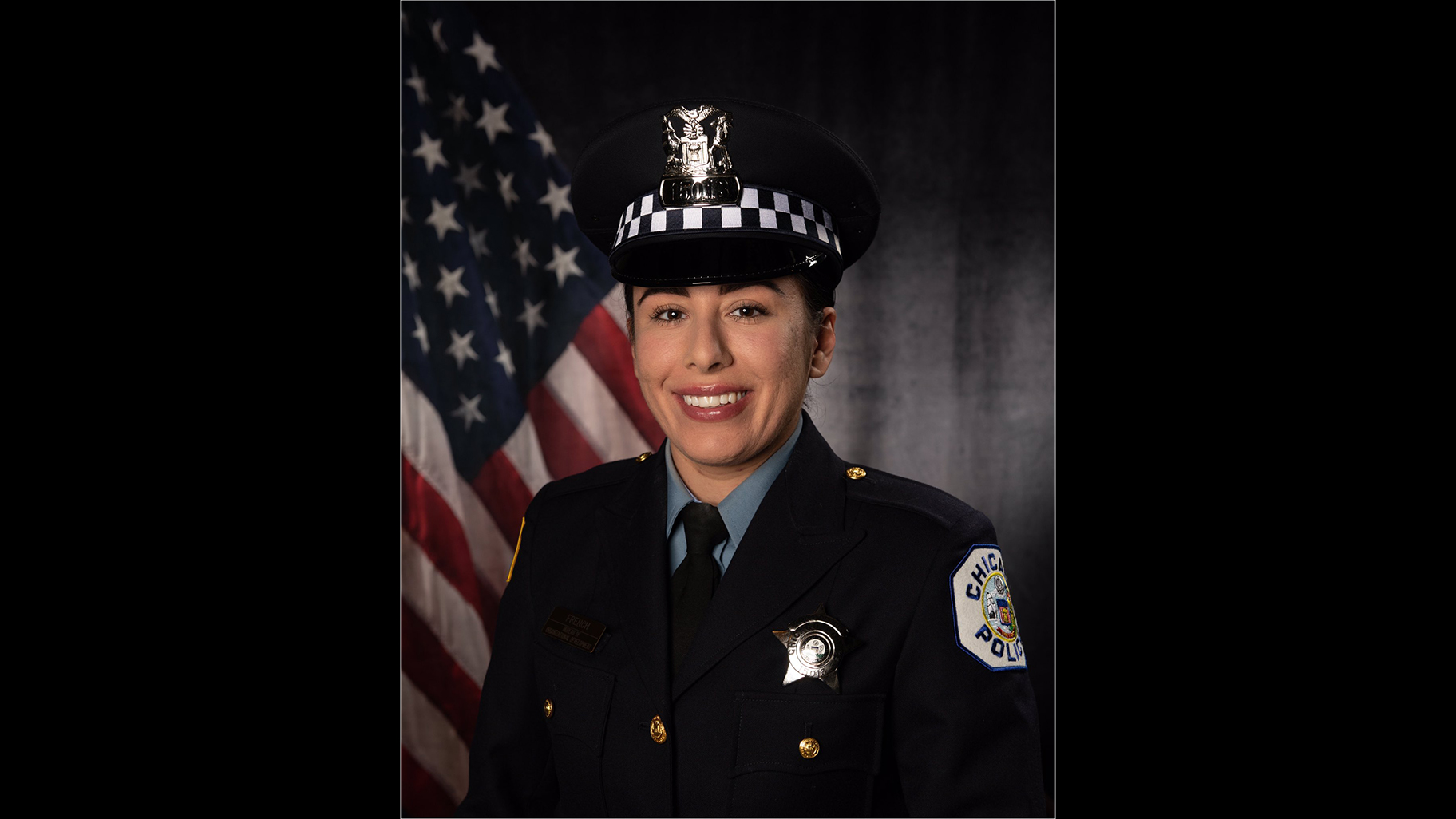 Chicago police officer Ella French is killed when a routine traffic stop turns deadly. Two brothers have been charged in the deadly attack. But the trigger man was reportedly out of jail while on probation for robbery, despite being charged in a serious hit-and-run in Old Town in April. While at the hospital, Mayor Lori Lightfoot had a group of officers turn their backs on her. The fathers of French and her partner also had an emotional exchange with the mayor. Another man, who bought the gun used in the deadly shooting, was charged for being a straw purchaser — and then released — to the chagrin of CPD Supt. David Brown. 
Booster for Immunocompromised OK'd, Lolla Not a Superspreader
Chicago Public Schools announces that it is requiring teachers and staff to get a COVID-19 vaccination or get regular testing. Gov. Pritzker's school mask mandate is being challenged in court. Dr. Allison Arwady, commissioner of the Department of Public Health, says there is "no evidence" Lollapalooza was a superspreader event. Meanwhile, Illinois launches a website to check vaccination status. The Food and Drug Administration approves a booster shot for immunocompromised. And, despite rising COVID-19 cases, some state lawmakers refuse to get vaccinated.
Chicago's $733 million Budget Shortfall, Census Data In
Chicago faces a projected $733 million budget shortfall in the 2022 fiscal year. Will a property tax hike be imposed to fill the city's budget gap? Census data released shows Chicago's population grew slightly, while the nation's white population is shrinking and diversity is growing. This data will help shape U.S. House districts for 2022 races.
Guests
Laura Washington, Chicago Sun-Times, ABC 7 News |@MediaDervish, @SunTimes
Christian Farr, NBC 5 Chicago |  @ChrisFarrNBC5, @nbcchicago
Jeremy Gorner, Chicago Tribune | @JeremyGorner, @chicagotribune
Tony Arnold, WBEZ | @TonyJArnold, @WBEZ
Did you miss us? Check out more episodes of The Week in Review.
>>>#ad: Don't Miss Today's BEST Amazon Deals!
Originally Appeared Here