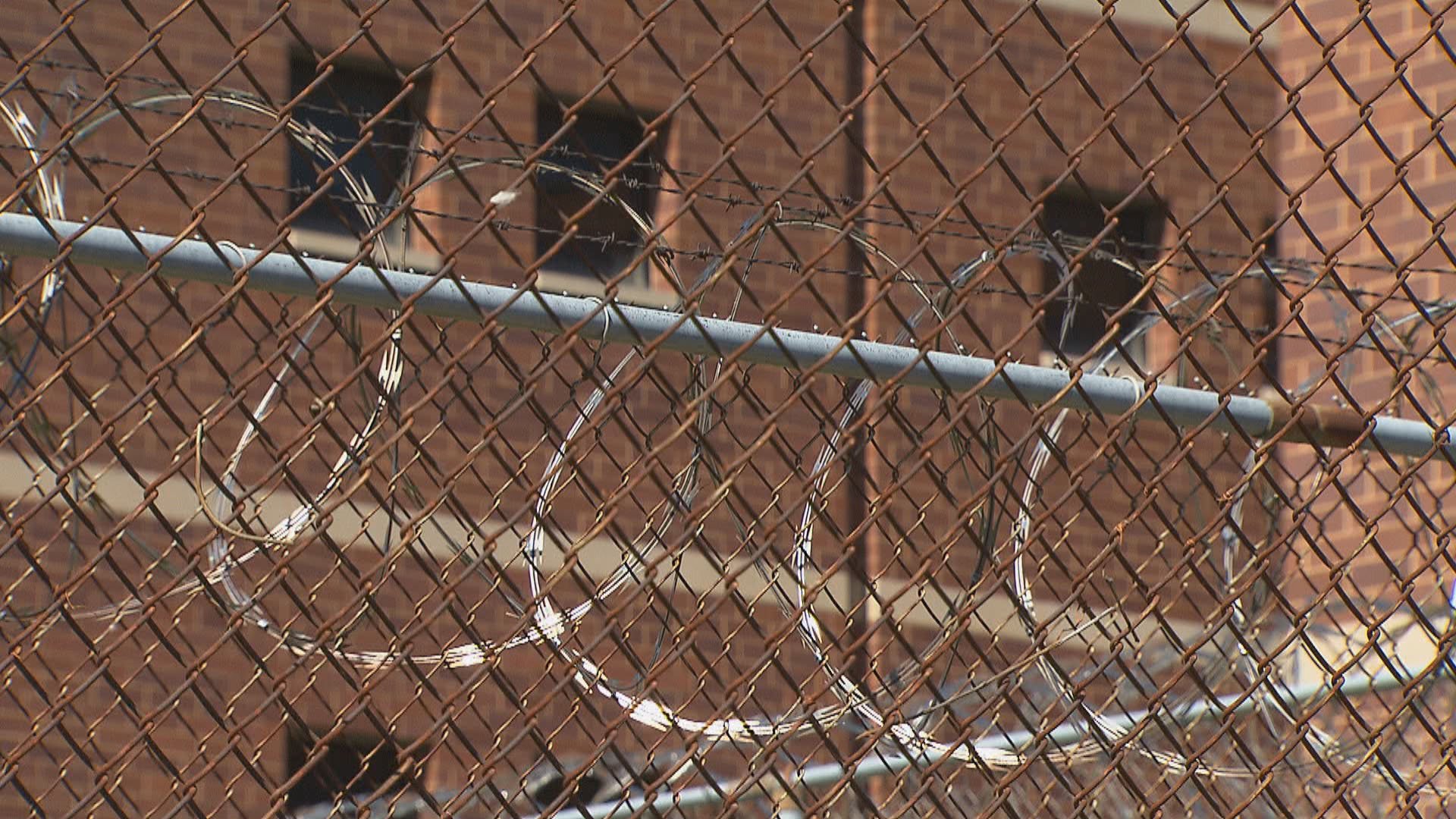 (WTTW News)

Two more ex-officials from a Buena Park elementary school have been indicted on a fraud scheme, months after the former principal there was arrested and charged with running an overtime fraud scheme.
Federal prosecutors in Chicago announced charges Wednesday against Jennifer McBride and William Jackson, who along with former Brennemann Elementary principal Sarah Jackson Abedelal, allegedly submitted false overtime slips to conceal the purchase of iPhones, iPads and approximately $30,000 in gift cards.
In a superseding indictment released Wednesday, Abedelal, 58, was charged with one count of wire fraud. She was previously charged July with 10 counts of wire fraud. McBride, 40, is charged with four counts of wire fraud, while the 37-year-old Jackson is charged with five counts of wire fraud and one count of mail fraud.
The prosecutors alleged the overtime aspect of the fraud scheme was carried out by Abedelal and McBride, with assistance from Jackson, two other former employees at the school, and others.
From the spring of 2012 until around June 2019, the trio allegedly "devised and carried out a scheme to defraud" Chicago Public Schools by authorizing overtime pay to employees for hours they didn't work, then requiring those individuals to return those funds to Abedelal and McBride in the form of cash or gift cards.
"It was further part of the scheme that Abedelal falsely and fraudulently represented to the school employees that the unearned overtime money was going to be used to pay legitimate expenses incurred by Brennemann School," prosecutors said in the indictment, "when in fact Abedelal intended to convert the money to her own personal use and benefit."
After granting this unearned overtime pay, Abedelal would sometimes meet with those employees on payday to collect back the cash they'd been given, prosecutors alleged. McBridle similarly collected this cash, and also directed a school employee to falsely fill timesheets to make it appear as though the overtime pay was legitimate, according to the indictment.
After the CPS Office of Inspector General launched an investigation into the school in March 2019, McBride allegedly told an employee to lie and say the overtime hours had actually been worked.
According to the indictment, McBride also told Abedelal to buy a "burner" phone, so the pair could conceal their communications from investigators. In total, the defendants allegedly submitted false invoices to CPS totaling more than $45,000.
Each count in the indictment is punishable by up to 20 years in federal prison.
Contact Matt Masterson: @ByMattMasterson | [email protected] | (773) 509-5431
>>>#ad: Don't Miss Today's BEST Amazon Deals!
Originally Appeared Here