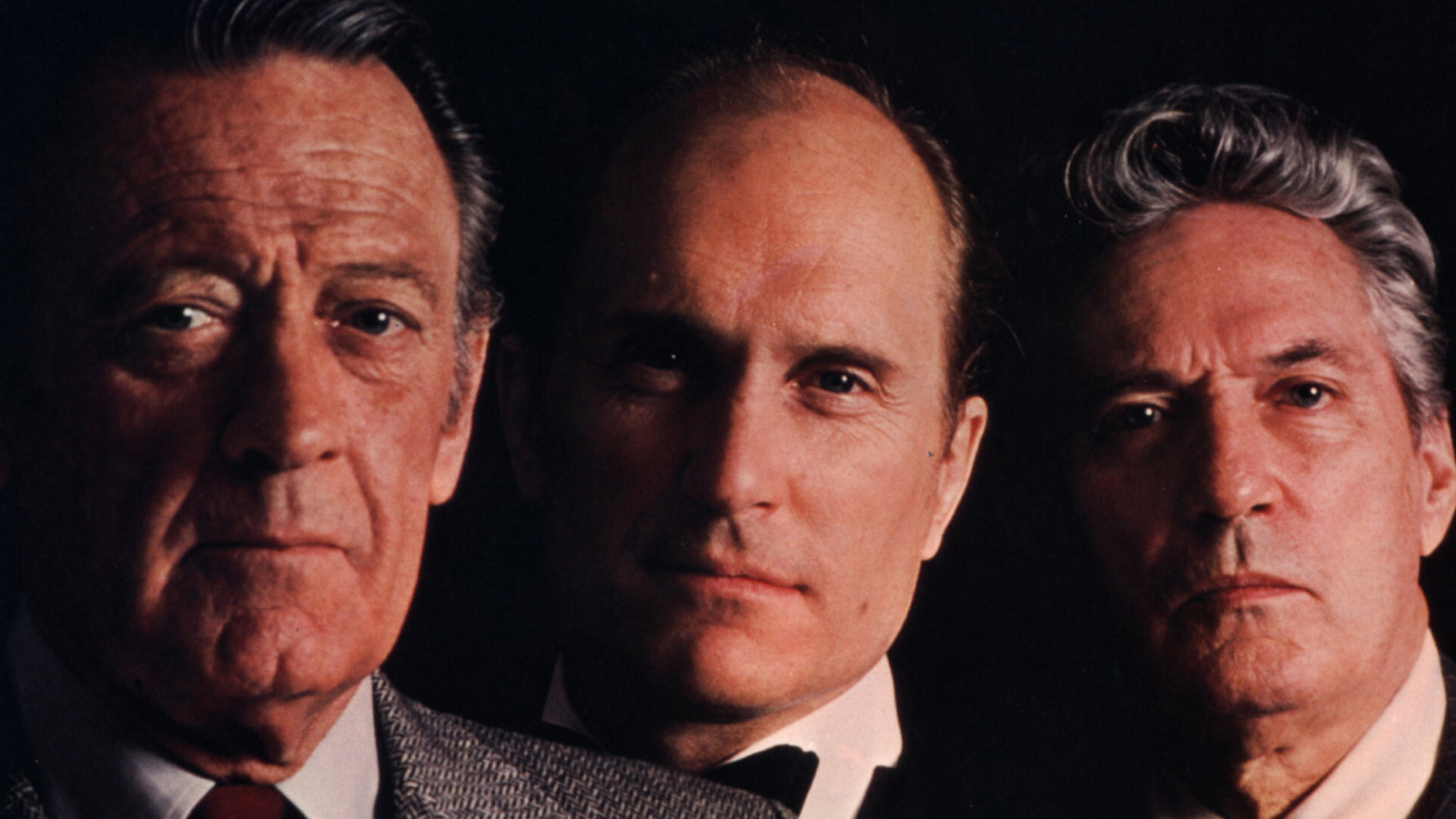 The 1997 independent film "The Apostle" is arguably Duvall's greatest lead role. So much of his best work has been in large ensembles like "Network," or two-handers like "A Family Thing" and "Colors," but "The Apostle" plants the actor's talents front and center, earning him a best actor Oscar nomination. 
Duvall plays Texas minister Sonny Dewey, whose personal failings have driven his family away and lost him his church. When an impulsive act of violence leaves a man dead, Sonny goes on the run, eventually settling in a tiny Louisiana town under the name The Apostle E.F. and building a small congregation. But can his good works in the present erase the sins of the past? And even if they can, should they?
Duvall, who wrote and directed this passion project, doesn't provide easy answers. The film moves in a loose, improvisational style that often feels like a fly-on-the-wall documentary; the audience seeing what happens and left to form their own feelings. His supporting cast includes Farah Fawcett, Miranda Richardson, Billy Bob Thornton, a young Walton Goggins, and country music legend June Carter Cash as E.F.'s mother (despite being only two years older than Duvall in real life), in addition to many non-professional actors. The main draw, of course, is Duvall himself, particularly in the film's extended climax where E.F. delivers what might be the greatest, and possibly the last, sermon of his life.
>>>#ad: Don't Miss Today's BEST Amazon Deals!
Originally Appeared Here