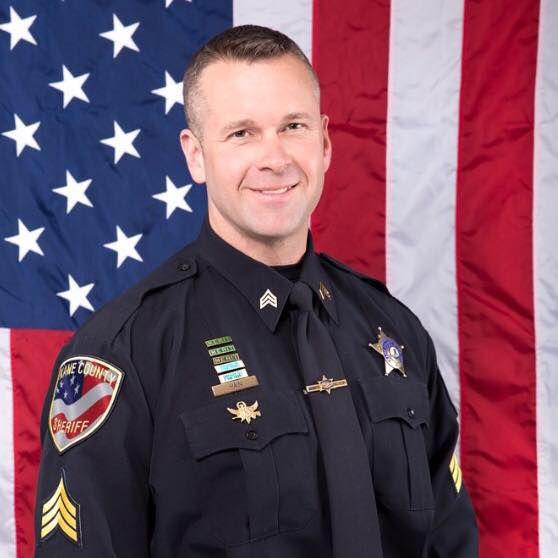 Kane County Sheriff Ron Hain says he won't send deputies to Chicago unless an officer is under direct duress. Hain's statement comes after there have been concerns of a personnel shortage in the Chicago Police Department due to vaccine mandates for city employees.
Hain says Chicago politics are reinforcing the gap between the community and police and that he can't support what calls a "slanted agenda."
Hain went on to say in a statement that he won't allow deputies to be subjected to using force in the city and be under the jurisdiction of the Cook County State's Attorney's Office.
Hain says that Chicago police should be allowed to be police. Hain also thinks that Chicago should follow Kane County's lead and operate treatment and job training programs with people in uniform to halt crime and build bridges with the community.
>>>#ad: Don't Miss Today's BEST Amazon Deals!
Originally Appeared Here