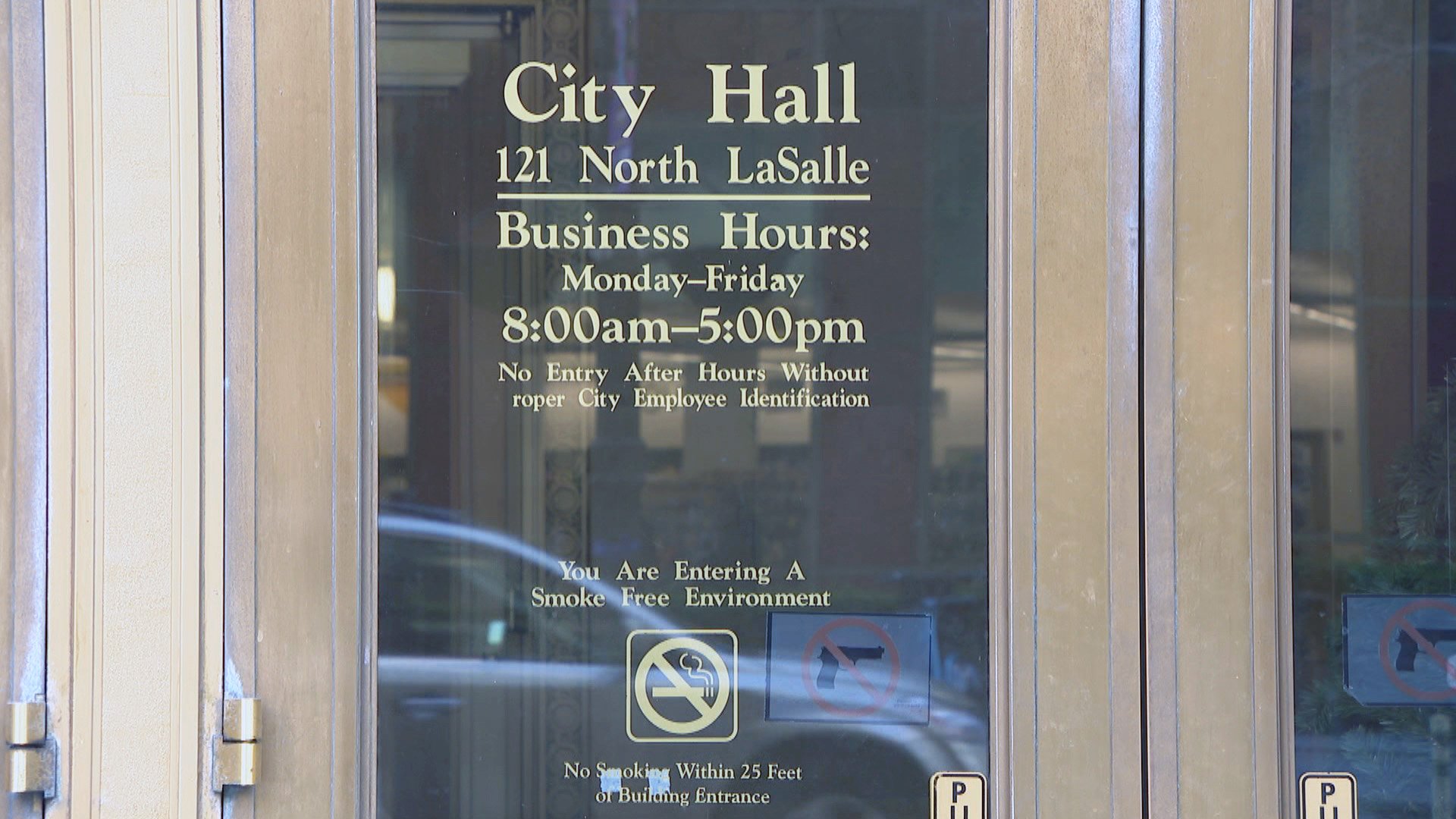 (WTTW News)

A three-member committee of 11th Ward residents will advise Mayor Lori Lightfoot on who should replace former Ald. Patrick Daley Thompson on the Chicago City Council.
Daley Thompson was convicted on Feb. 14 on seven counts of lying to federal bank regulators and filing false tax returns. Lightfoot has two months to pick a replacement for the disgraced grandson and nephew of Chicago Mayors Richard J. Daley and Richard M. Daley.
Whoever Lightfoot picks and is confirmed by the Chicago City Council will potentially get a leg up if they choose to run for a full term in February 2023 to represent what is likely to be a very different 11th Ward.
Both proposed ward maps backed by the Black Caucus and the Latino Caucus would redraw the 11th Ward to include a majority of Asian voters, which would be the first of its kind in Chicago, and comes as Chicago's Asian population surged by 31%, according to the 2020 census.
Ald. Gilbert Villegas (36th Ward) called on Lightfoot to appoint an Asian American to fill Daley Thompson's seat, which had been held by a member of the Daley political operation since 1964. 
"The weight of this moment calls for Mayor Lightfoot to correct the course of Chicago politics and side with the people," Villegas said.
Lightfoot declined to make that commitment on Wednesday, shortly after launching the application process.
"I want to choose the best person who presents themselves as somebody who has great knowledge and passion for that community, which is very diverse," Lightfoot said. "I don't know who's even applied yet; no one's even applied. I think it would be remiss of me to get out ahead of the process."
The search committee will be led by Rules Committee Chair Ald. Michelle Harris (8th Ward) and include Salvador Cicero, principal of the Cicero Law Group; Grace Chan McKibben, executive director of the Coalition for a Better Chinese Community; and Jamie Trecker, producer and co-host of Lumpen Radio, officials said.
Applicants to serve as 11th Ward alderperson must have lived in the 11th Ward for at least a year and be a "valued public servant who has demonstrated their commitment to service and be able to passionately advocate on behalf of 11th Ward residents," according to the mayor's office.
The 11th Ward seat is the first to become vacant since Lightfoot took office in 2019, and she acknowledged Wednesday the process she outlined to replace Daley Thompson was very similar to the way former Mayor Rahm Emanuel selected replacements in the 23rd, 33rd and 4th wards during his tenure.
In each ward, Emanuel's pick went on to win a full term in the next municipal election.
Applicants have until March 11 to apply by emailing [email protected] or mailing their applications to the 11th Ward Selection Committee at City Hall, 121 N. LaSalle St, Chicago IL 60602.
The selection committee will make a recommendation to Lightfoot, who said she plans to introduce her pick in time for the next scheduled meeting of the full City Council on March 23. A final vote could come in April.
More information is available online.
Contact Heather Cherone: @HeatherCherone | (773) 569-1863 | [email protected]
>>>#ad: Don't Miss Today's BEST Amazon Deals!
Originally Appeared Here