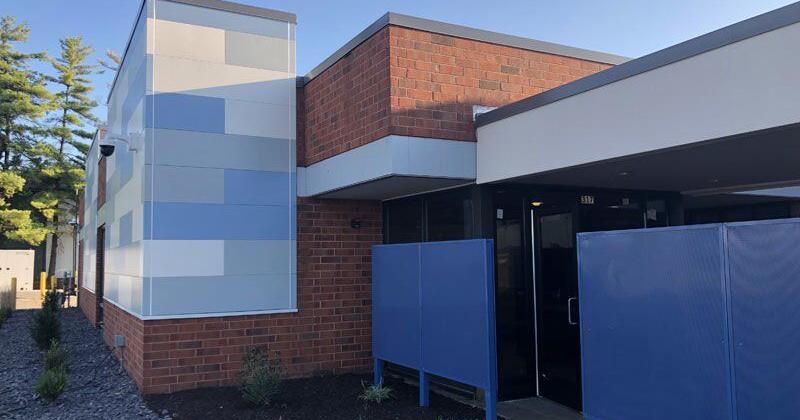 Planned Parenthood has projected that an additional 14,000 women from Arkansas, Kentucky, Missouri, Oklahoma and Tennessee would likely travel to Southern Illinois for abortion care if Roe v. Wade is overturned.
The center, which had a soft opening in December, has thus far coordinated 138 rides and flights and housed dozens of women in need of overnight stays, according to Planned Parenthood.
Since September, when the Texas law took effect, more than $73,000 in financial assistance has been provided to women traveling to Southern Illinois for the procedure.
The center, which currently employs six people, is funded in part by a $10 million investment Planned Parenthood and Hope Clinic made to increase capacity and infrastructure at their Southern Illinois facilities.
Illinois' abortion laws are sure to become a flashpoint during the 2022 gubernatorial campaign, where the pro-choice Pritzker — running for a second term — is certain to face an openly anti-choice opponent or someone, at the very least, less comfortable with the procedure.
"Every Republican running for governor is determined to take away a woman's right to choose," Pritzker said. "They're determined to turn Illinois backwards. And so is it on the ballot? Yes, it is, because if one of them gets elected, that is precisely what they will attempt to do."
>>>#ad: Don't Miss Today's BEST Amazon Deals!
Originally Appeared Here