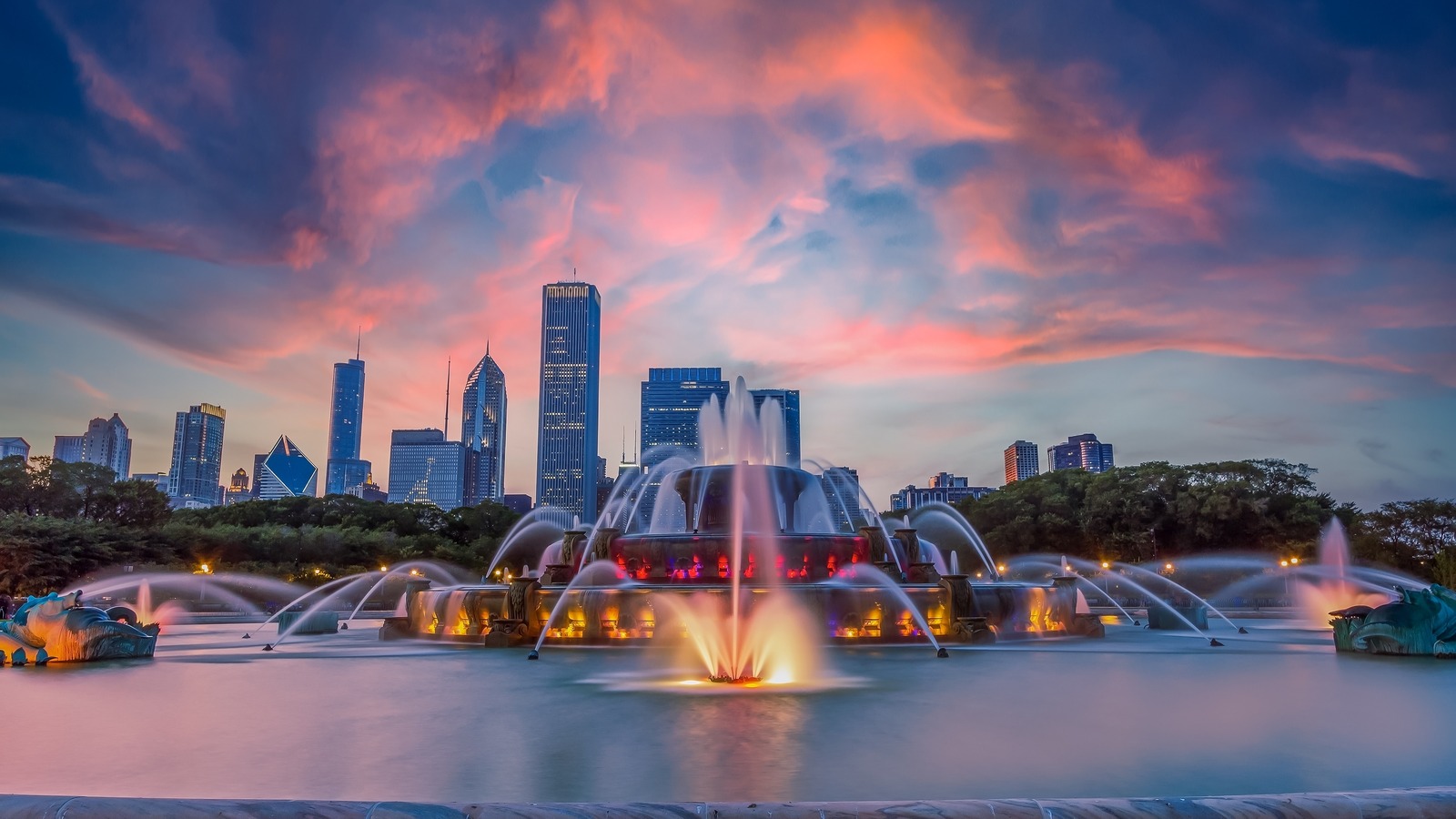 All trains still lead to the City by the Lake, and that evergreen popularity, combined with the fact that overall, housing supply is still limited, has caused prices to go up 4.8% between May 2021-2022, per Axios.
There is now less room in the market for Chicago's increasingly high prices, though, as the wider economic situation takes its toll. Interest rates have been climbing throughout 2022 as the Federal Reserve attempts to control rising inflation, according to The Guardian. This makes borrowing money to buy a home more expensive and complex, compounding the cooling effect on the Chicago housing market.
Still, property prices in Chicago are holding firm for now. One positive aspect of less activity is that it can mean more stability, which isn't exactly a bad thing when it comes to long-term investments like homeownership. However, as the colder months approach, there's historical reason to believe that the housing supply will dip further, so expect a competitive market in the coming months.
>>>#ad: Don't Miss Today's BEST Amazon Deals!
Originally Appeared Here