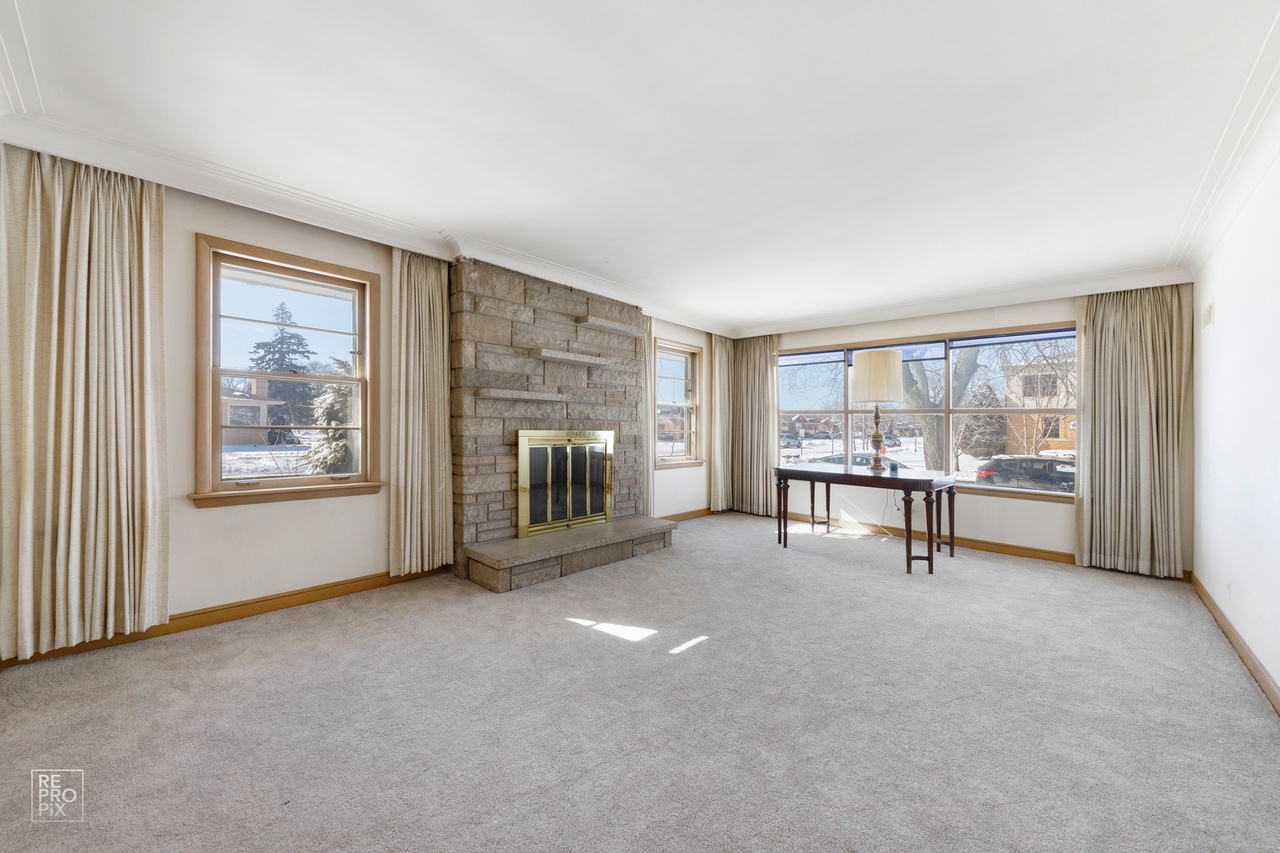 EVERGREEN PARK, IL — This mid-century, brick corner ranch offers a magnificent flagstone fireplace and new carpeting in the huge living room area leading to a separate dining area. Great southern exposure provides all the natural light needed. The full basement offers another fireplace, work room and office space.
Address: 10121 S Albany Ave, Evergreen Park, IL
Price: $219000
Square feet: 1845
Bedrooms: 3
Bathrooms: 1.5
Listing Description: GREAT BRICK CORNER RANCH STYLE WITH 2 CAR ATTACHED GARAGE. EXTRA FAMILY ROOM WITH SEPARATE ENTRANCE ATTACHED TO BOTH HOUSE AND GARAGE THAT LEADS TO YARD SPACE. 3 BEDROOMS ON THE MAIN FLOOR WITH NEW CARPETING AND FIREPLACE. HUGE LIVING ROOM AREA AND SEPARATE DINING ROOM. EAT IN KITCHEN THAT NEEDS UPDATING BUT EVERYTHING WORKS. SOUTHERN EXPOSURE GIVES THIS HOUSE ALL THE NATURAL LIGHT NEEDED. HUGE BASEMENT WITH ANOTHER FIREPLACE WORK ROOM AND OFFICE SPACE. SEPARATE UTILITY ROOM. 1.1 BATHS ON THE MAIN FLOOR. A REALLY NICE HOUSE SEE THE PICTURES. PLEASE NOTE THAT THERE ARE NO HARDWOOD FLOORS UNDER THE NEW CARPETING. CHECK OUT THE FLOOR PLAN.
Listed by: Jose Jimenez, Heart of Chicago Real Estate
This listing appeared on redfin.com. For more information click here. See more photos of the listing below, courtesy of Heart of Chicago Real Estate:
For more real estate news, follow Patch on Facebook
Listed by: Jose Jimenez, Heart of Chicago Real Estate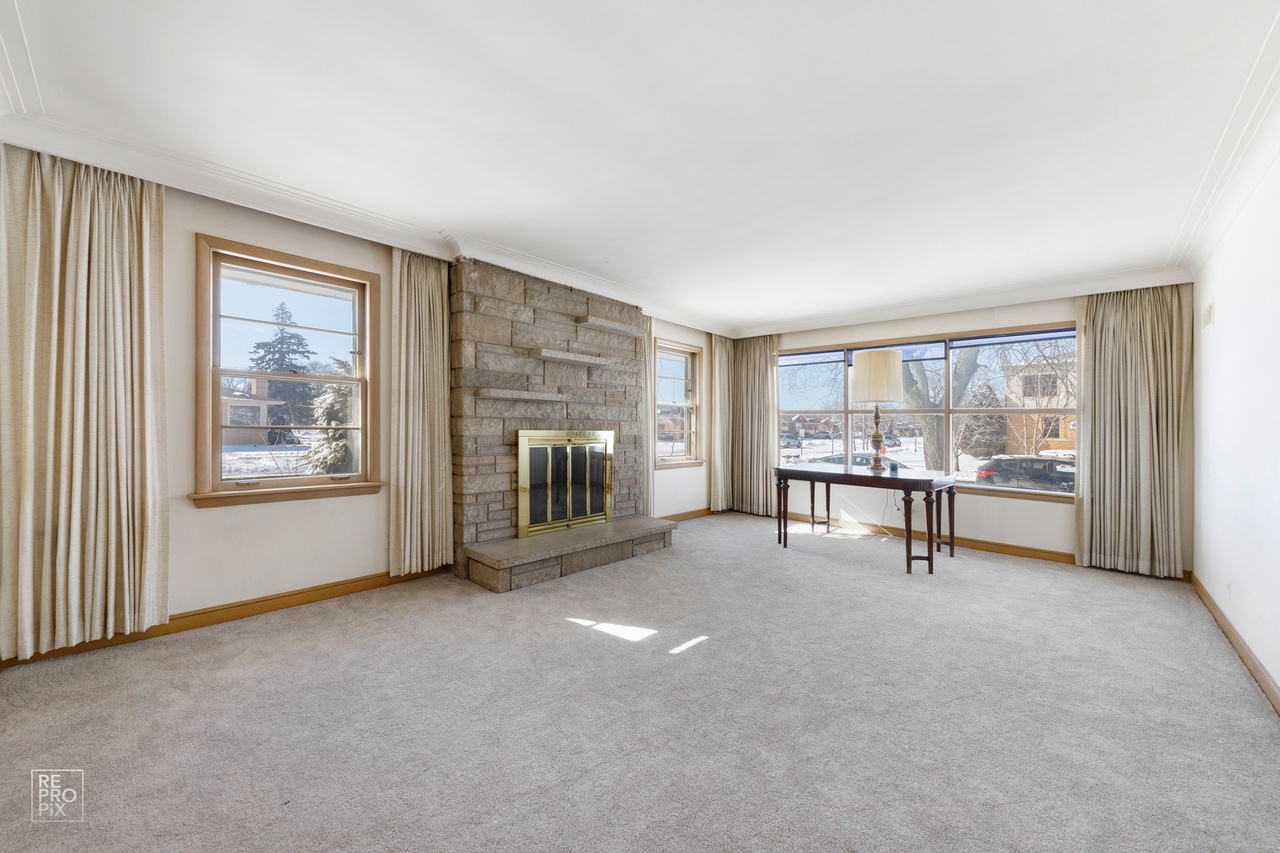 Listed by: Jose Jimenez, Heart of Chicago Real Estate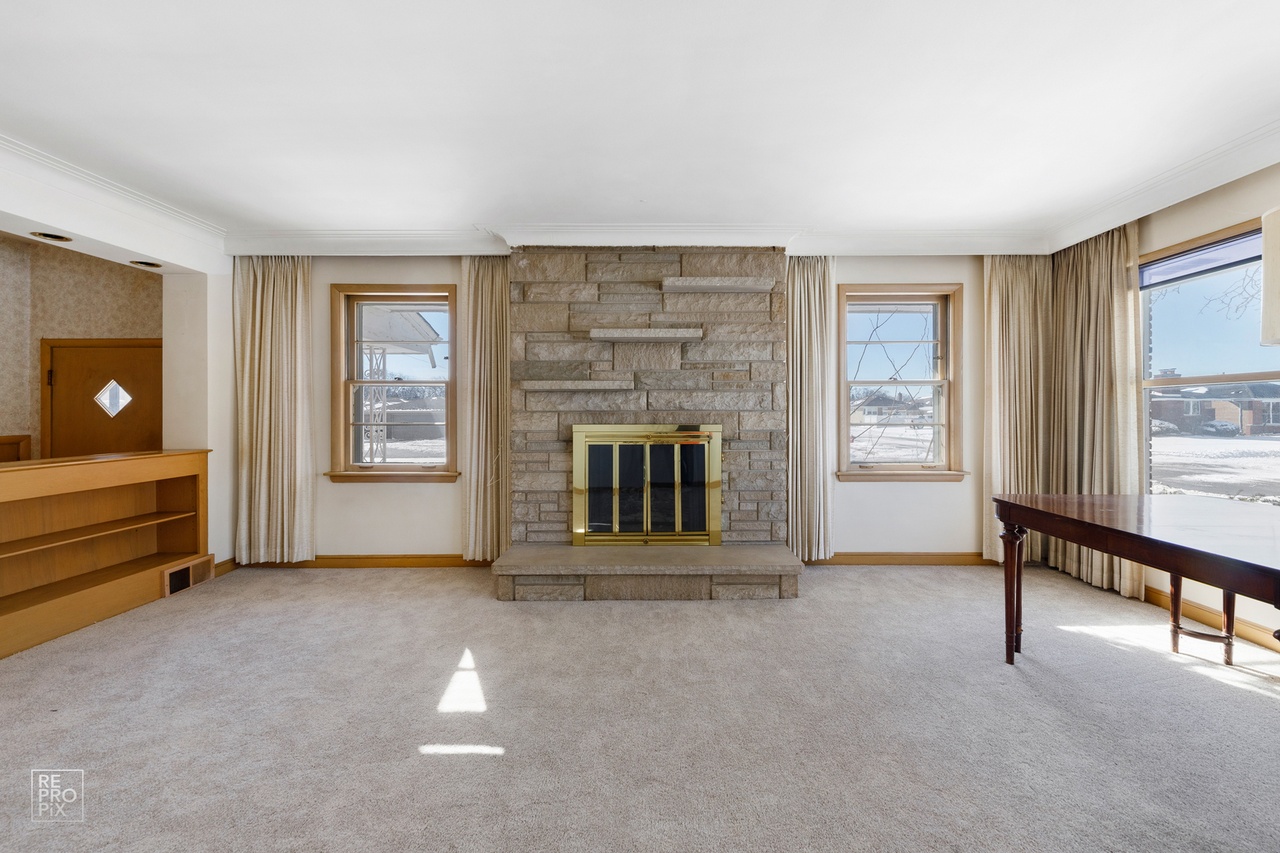 Listed by: Jose Jimenez, Heart of Chicago Real Estate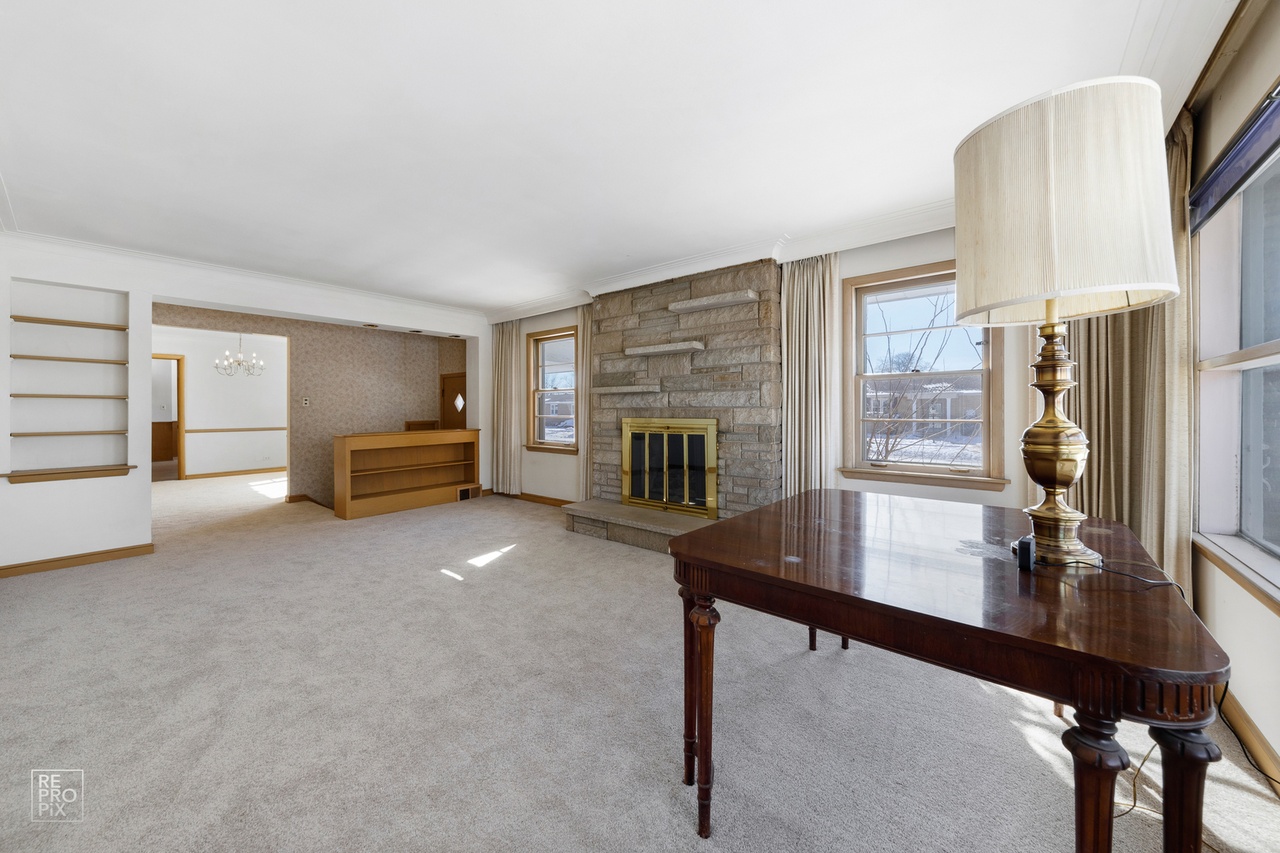 Listed by: Jose Jimenez, Heart of Chicago Real Estate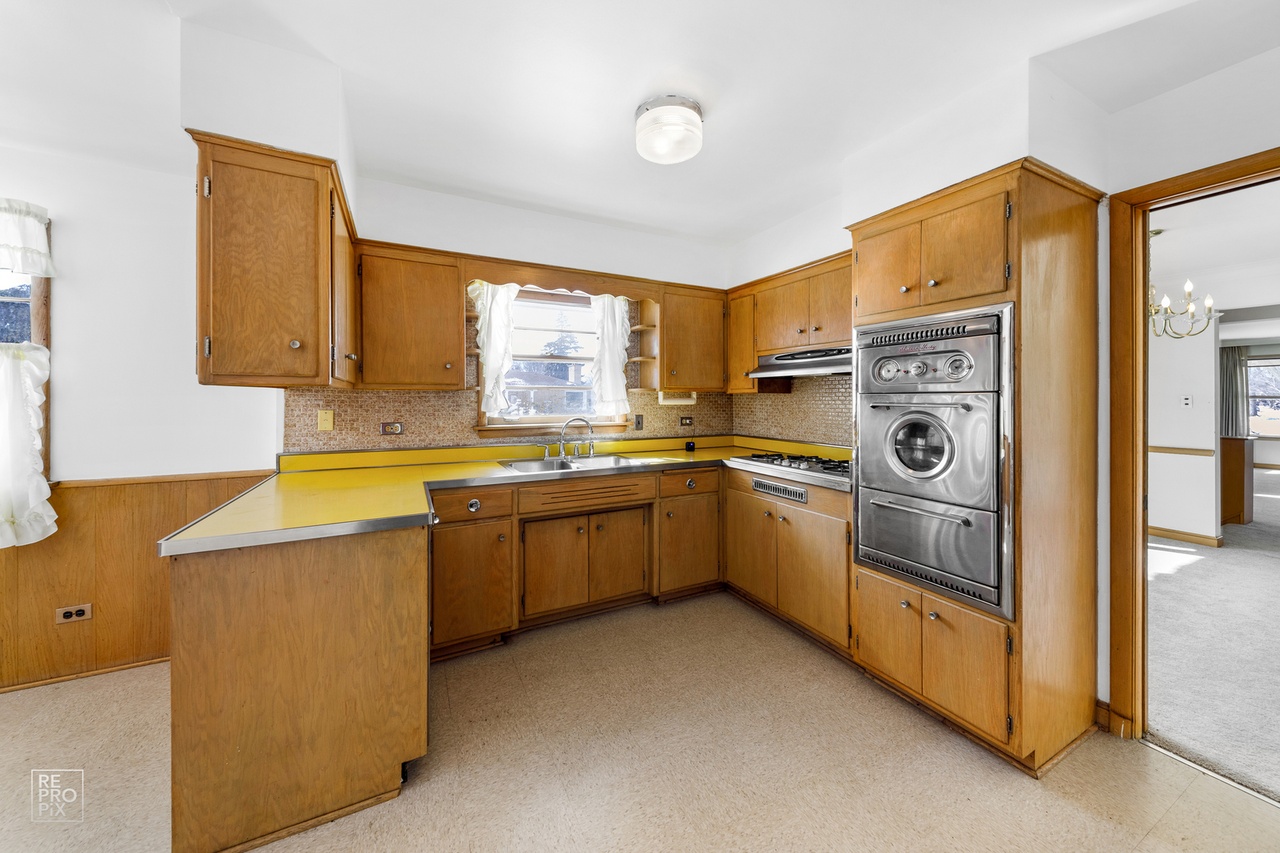 Listed by: Jose Jimenez, Heart of Chicago Real Estate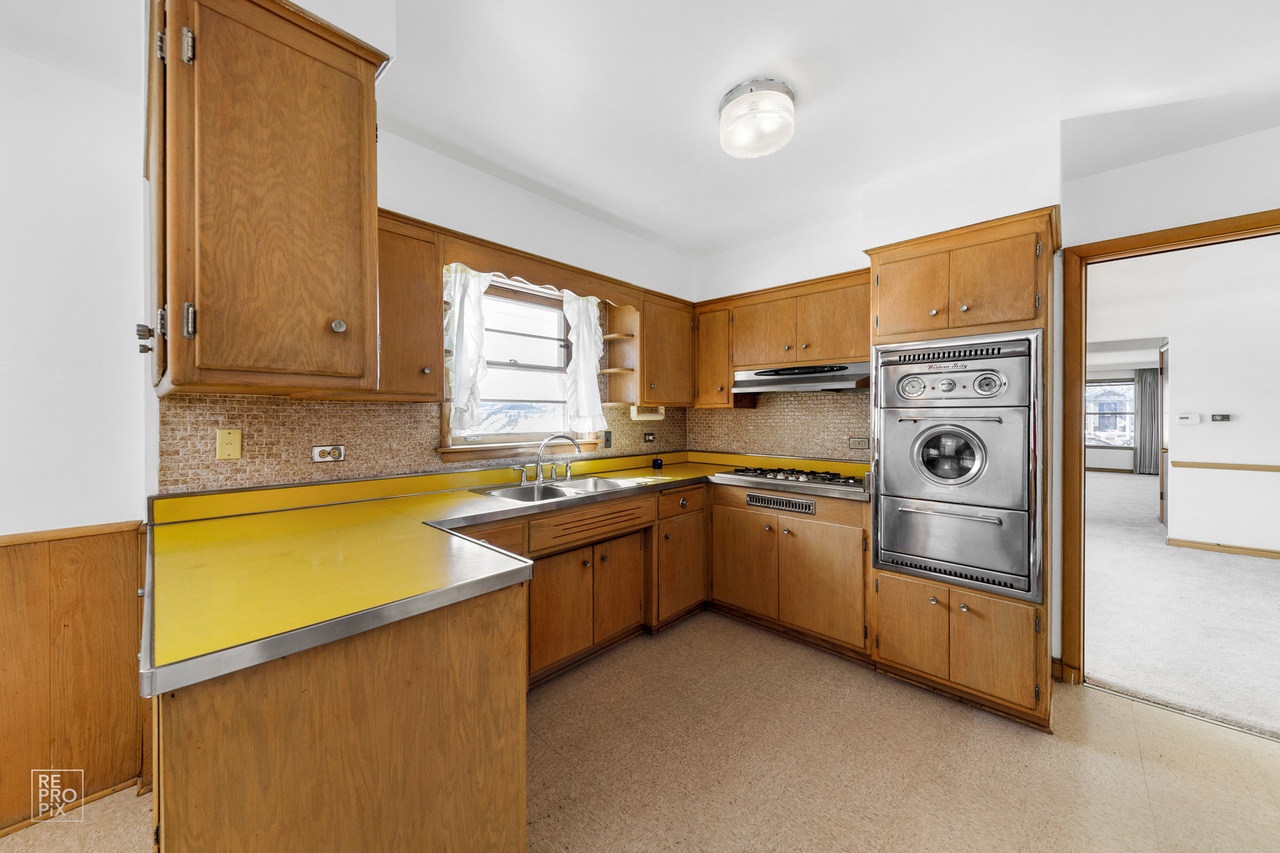 Listed by: Jose Jimenez, Heart of Chicago Real Estate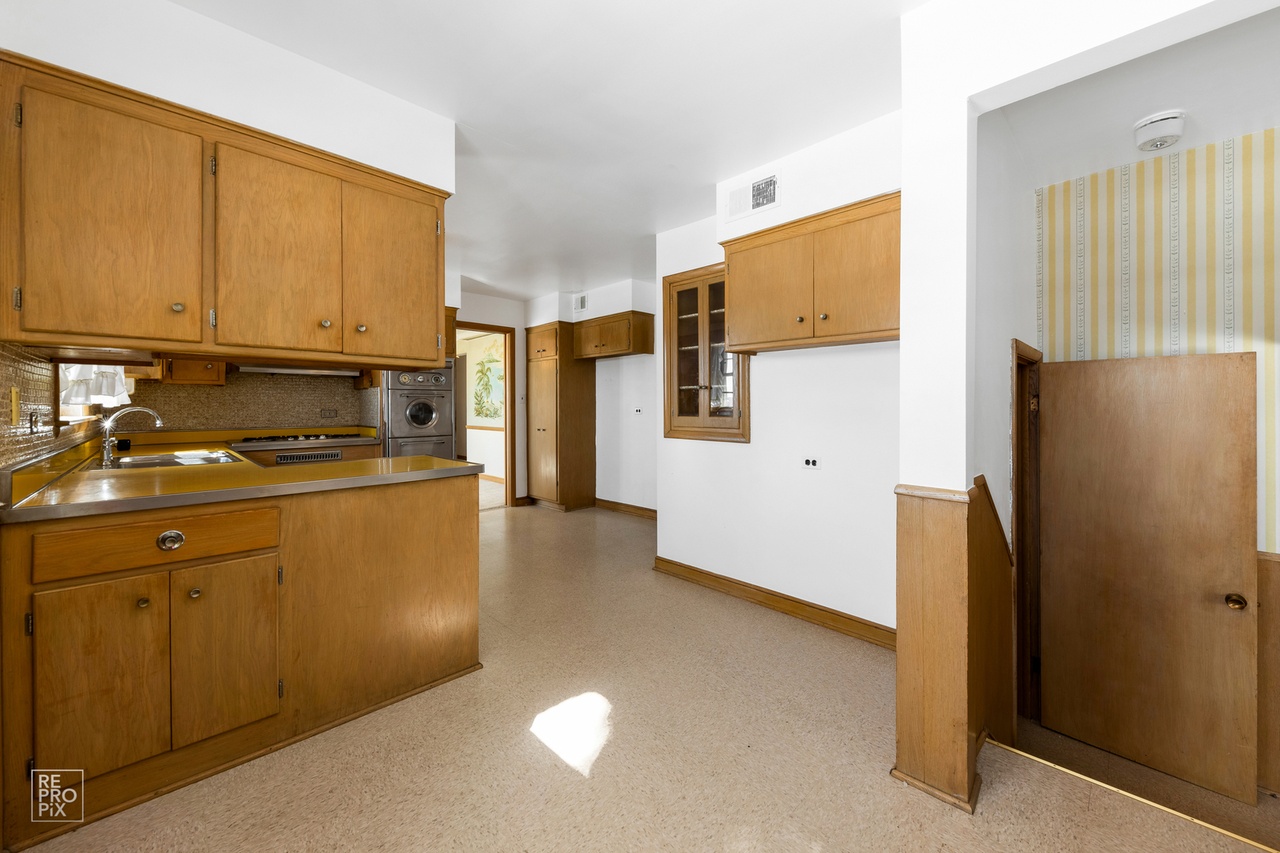 Listed by: Jose Jimenez, Heart of Chicago Real Estate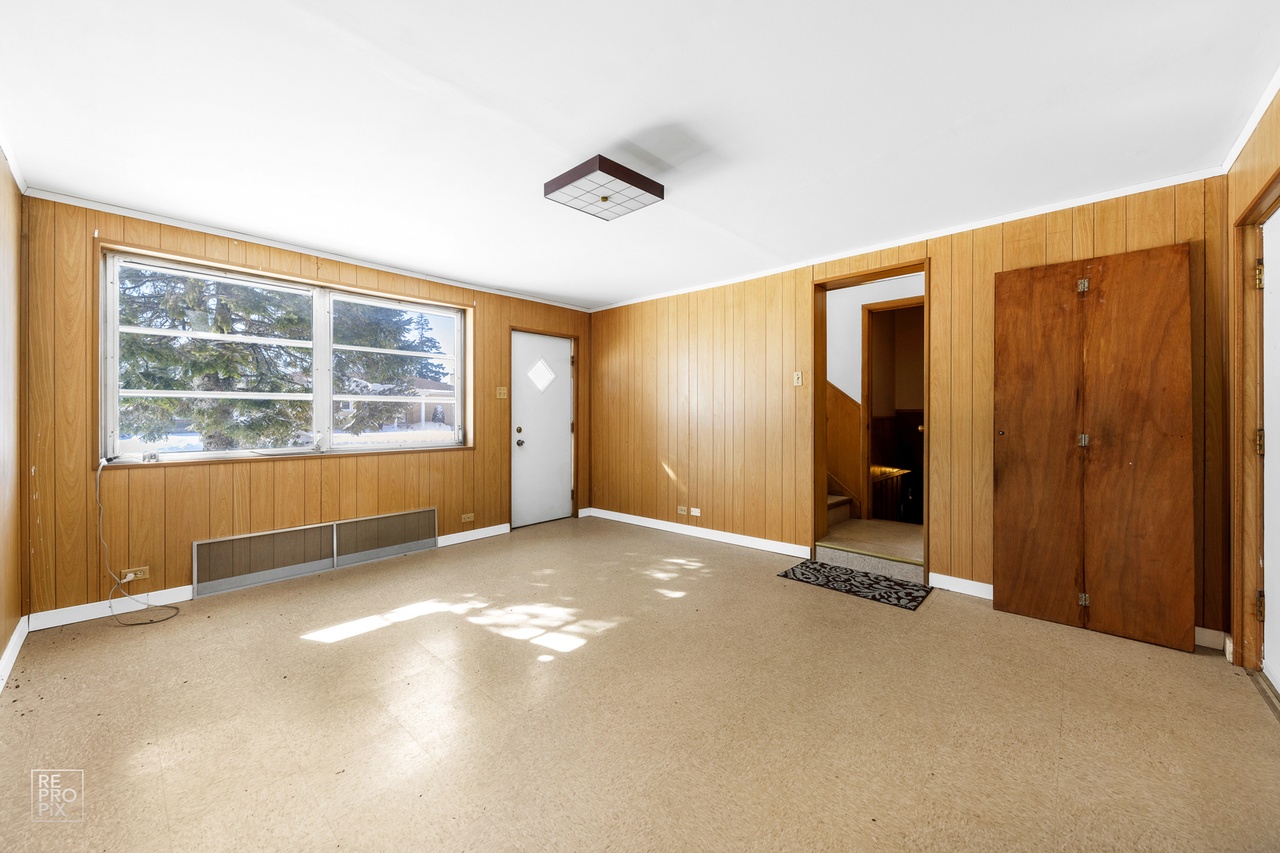 Listed by: Jose Jimenez, Heart of Chicago Real Estate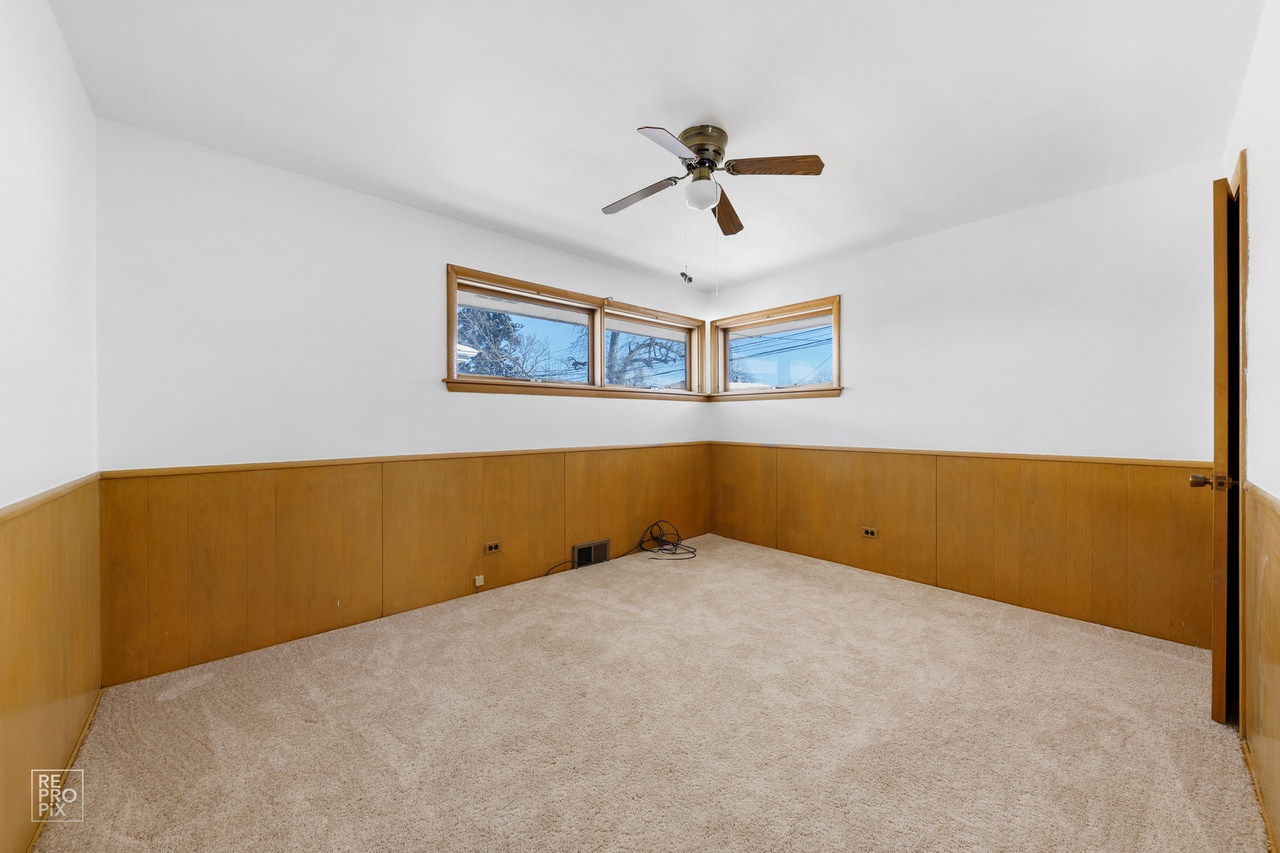 Listed by: Jose Jimenez, Heart of Chicago Real Estate
>>>#ad: Don't Miss Today's BEST Amazon Deals!
Originally Appeared Here