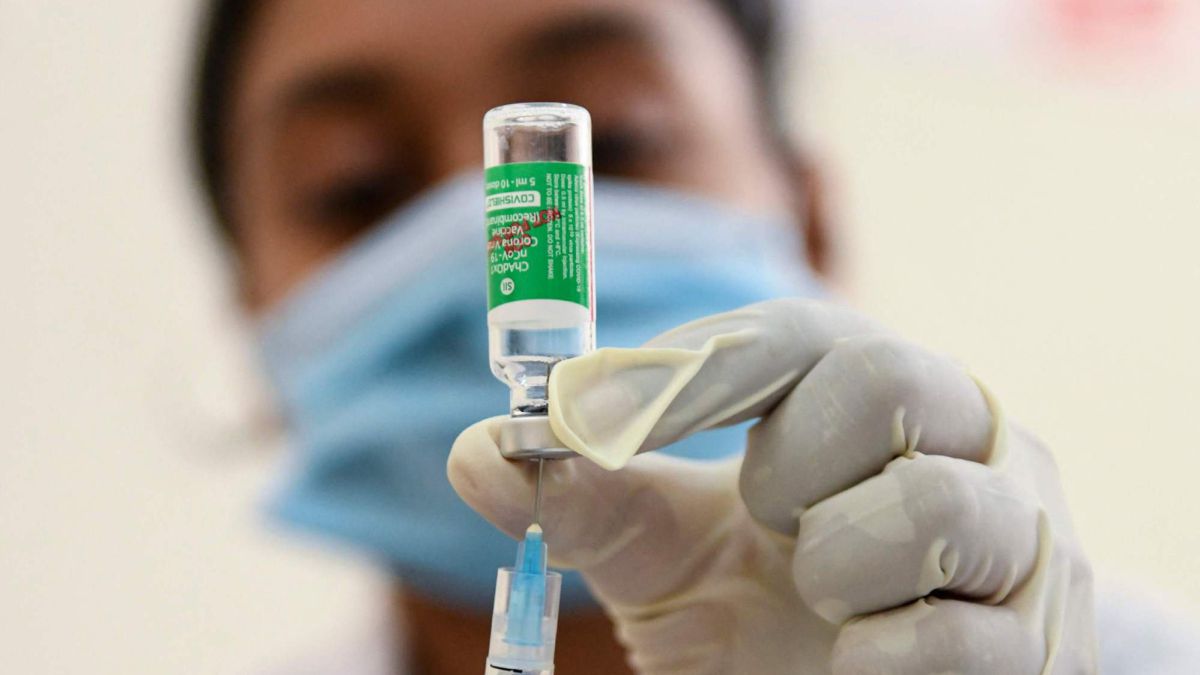 School-aged child tragically dies of Covid-19 in Minnesota
The Minnesota Department of Health delivered some extremely sad news this week following the death of a schoolgirl from Covid-19.
A statement read: "We are deeply saddened to confirm that a child under age 10 from southwestern Minnesota has died due to complications from Covid-19. While Covid-related deaths in children are rare, they can occur even in otherwise healthy children. Since the start of the pandemic, three Minnesota children under age 18 have died due to Covid-19.
Obituary for Week Day
Week Day, aged six, of Marshall, Minnesota, passed away on Sunday 25 April 2021, at the Avera McKennan Hospital in Sioux Falls, South Dakota. Week Day was born on 7 August 2014, to Mu Mu and He Lars in Thailand. She emigrated from a refugee camp there to Marshall, Minnesota, with her family in December 2015.
Week was an enthusiastic student as a first grader at Parkside Elementary in Marshall. She was loved by her classmates and teacher, Ms. Hewitt. Week was a sweet girl who enjoyed school and appreciated her studies and sought to learn about the world around her.
Week was known to be a lively girl who loved the color pink! Singing songs and dancing were her favorite ways to entertain her family. She enjoyed drawing and painting and was a wonderful big sister to her beloved little brother, Michael. She brought both immeasurable love and joy to her family, friends, and community. She made a big impact with her 6 years, 8 months, and 18 days of life. May she forever enjoy the sacred realm.