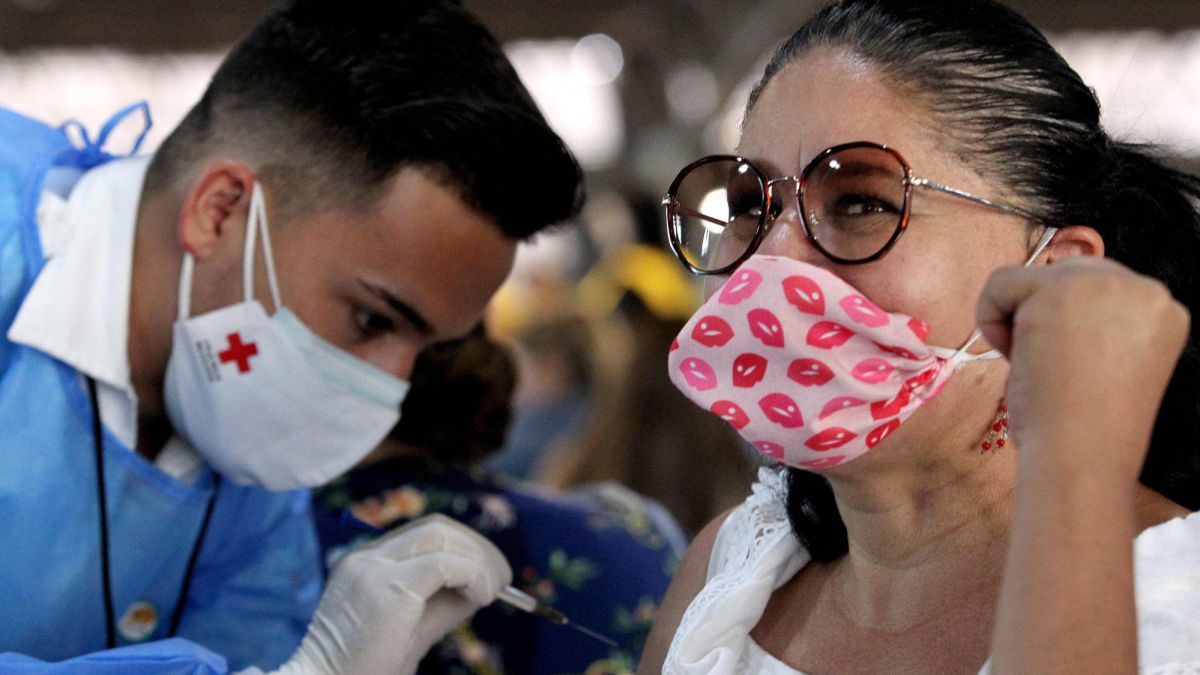 US POLITICS
Biden Joint Session speech to Congress summary: covid, American jobs
What did Biden say about vaccine distribution during his joint address to Congress?
Reaching his administration's goals 
We're already seeing the results. After I promised we'd get 100 million COVID-19 vaccine shots into people's arms in 100 days, we will have provided over 220 million COVID shots in those 100 days. Thanks to all the help of all of you. We're marshaling, with your help, everyone's help, we're marshaling every federal resource.
Logistical achievements 
We have gotten vaccines to nearly 40,000 pharmacies and over 700 community health centers where the poorest of the poor can be reached. We're setting up community vaccination sites, developing mobile units to get to hard-to-reach communities. Today, 90% of Americans now live within five miles of a vaccination site. 
On supporting global distribution 
There's no wall high enough to keep any virus away. As our own vaccine supply grows to meet our needs — and we are meeting them — we will become an arsenal of vaccines for other countries — just as America was the arsenal of democracy in World War II.
For a full summary of the speech, read more here.