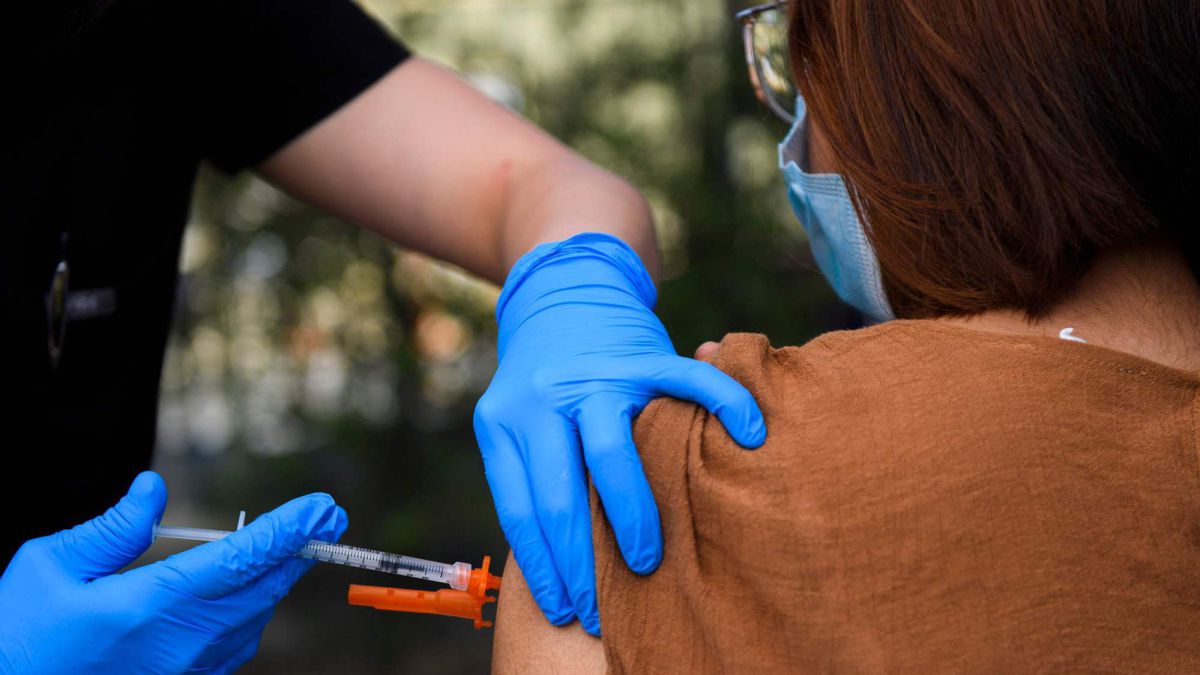 How many other states have implemented vaccine lotteries?
Eight states, including New Mexico which just announced theirs today, have established covid-19 lotteries.
California
California's vaccine lottery is the largest to be announced and will give away $1.5 million to ten Californians who have received at least one dose of a covid-19 vaccine.
Colorado
On 25 Colorado Governor Jared Polis unveiled the "Colorado Comeback Cash Vaccine Drawing" which will select five vaccinated residents to win $1 million.
Since the contest has been announced the percent of residents who have received at least one dose of a covid-19 vaccine increased one point to 45.4%. 
Delaware
On 25 May, Governor John Carney introduced " DE Wins!," which described as "a public education and incentive program aimed at increasing COVID-19 vaccination rates in Delaware."
All individuals above the age of twelve, who have been vaccinated "will be entered to win $5,000 in cash and additional prizes in twice-weekly drawings conducted by the Delaware Lottery." On 30 June, two residents that have received a vaccine will be eligible to win the $302,000 grand prize.
Maryland
On 20 May, Maryland Governor Larry Hogan announced the $2 Million VaxCash Promotion which gives those vaccinated in the state a chance to win $40,000.
On 4 July, one person will be selected to win the $400,000 grand prize.
Ohio

Ohio was the first state to announce a vaccine lottery for both young people and adults. The first of five drawings to select a $1 million winner was held on 26 May.
Vaccinated individuals in Ohio now have four more chances to win. The state has announced that the vaccination rate did begin to increase after Governor Mike DeWine announced the contest.
Oregon
On 21 May, Governor Brown of Oregon, introduced the "Take Your Shot" Program. Residents of Oregon have until late June to get vaccinated to have a chance of wining, $10,000 (37 winners)  or $1 million (1 winner).
Younger Oregonians could win one of five $100,000 scholarships to an Oregon university or colleges.
West Virginia
On 1 June, West Virginia became one of the latest states to launch a covid-19 vaccine lottery. The state will be giving away cash prizes as well as goods like riffles and trucks.
>>>#ad: Don't Miss Today's BEST Amazon Deals!
Originally Appeared Here