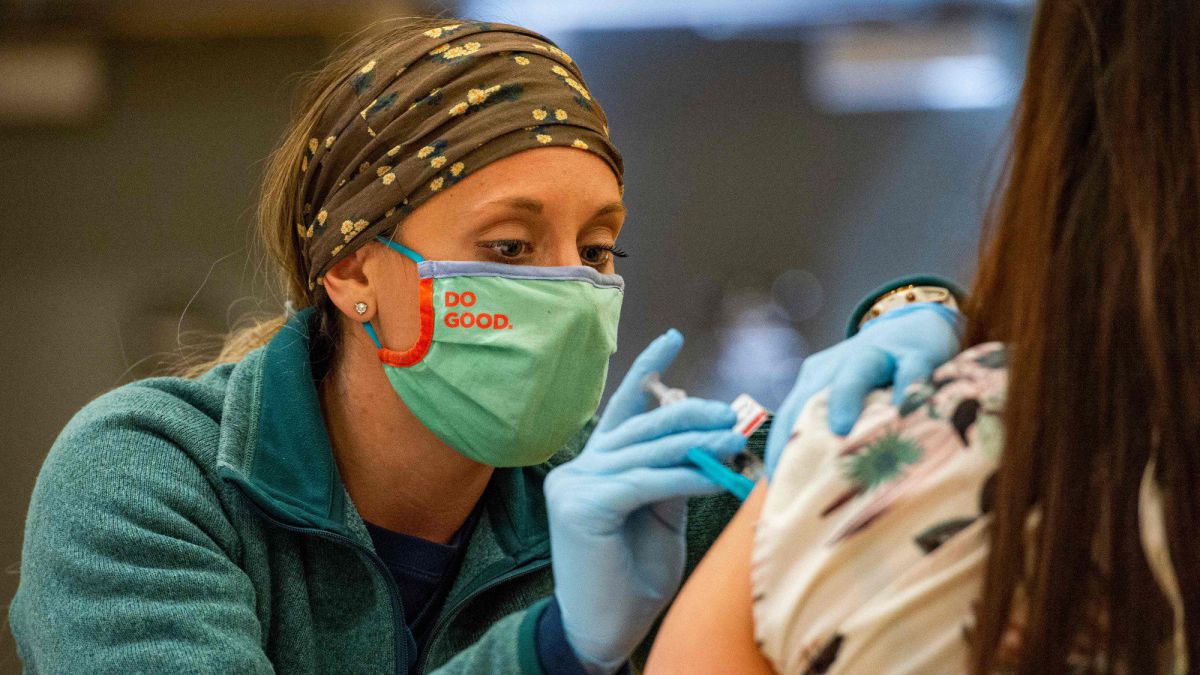 Recap on CDC recommendations following resumption of J&J vaccine
Last week, the CDC and FDA recommended the resumption of J&J vaccine rollout after it had been suspended due to links with 15 cases of a rare blood clot disorder. If you have concerns about the J&J vaccine, here is a recap of what the CDC has said (from its website):
– CDC and the U.S. Food and Drug Administration (FDA) recommend use of Johnson & Johnson's Janssen (J&J/Janssen) COVID-19 Vaccine resume in the United States, after a temporary pause.
– Reports of adverse events following the use of J&J/Janssen vaccine suggest an increased risk of a rare adverse event called thrombosis with thrombocytopenia syndrome (TTS). Nearly all reports of this serious condition, which involves blood clots with low platelets, have been in adult women younger than 50 years old.
– A review of all available data at this time shows that the J&J/Janssen COVID-19 Vaccine's known and potential benefits outweigh its known and potential risks.
– However, women younger than 50 years old should be aware of the rare but increased risk of this adverse event and that there are other COVID-19 vaccine options available for which this risk has not been seen.
– CDC and FDA will continue to monitor the safety of all COVID-19 vaccines.
– Seek medical care right away if you develop any of the symptoms below after receiving the J&J/Janssen COVID-19 Vaccine.