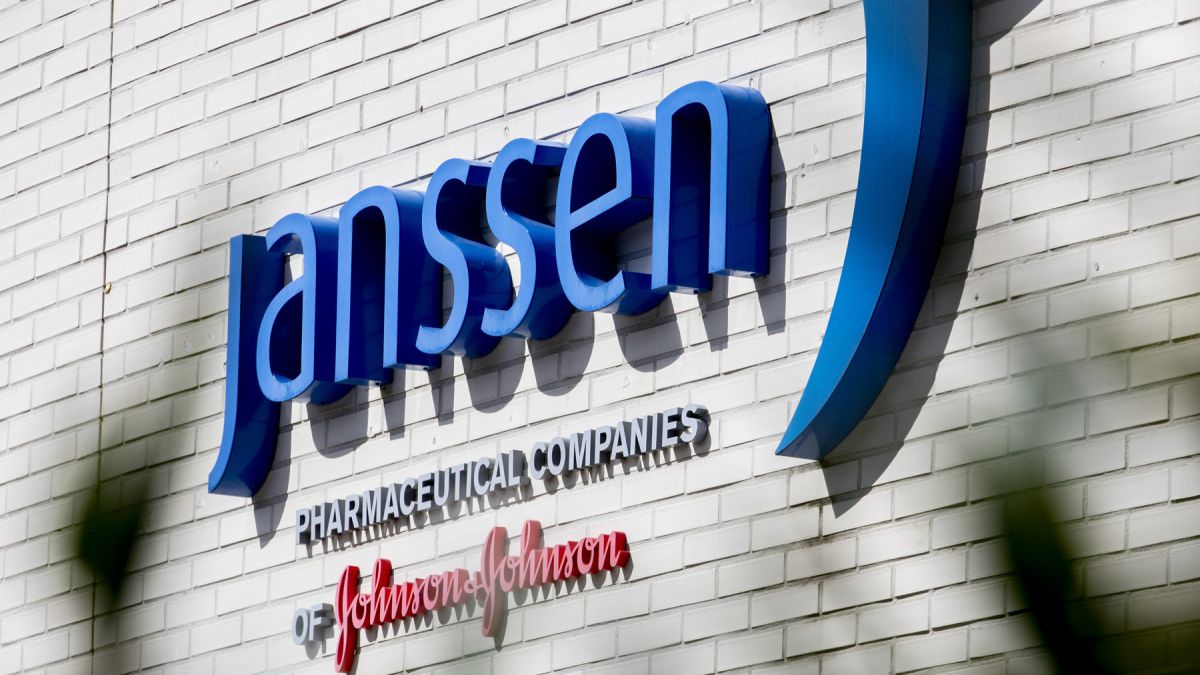 Headlines
– Pfizer CEO says third covid-19 vaccine dose likely needed within 12 months
– Pfizer, Moderna, Johnson & Johnson covid-19 vaccines: how are they different?
– Over 195 million doses have been administered in the United States, with over 270 million doses distributed, according to the CDC.
– 76.7 million people, or 23.1% of the total population, fully vaccinated.
– President Biden has arranged for 300 million doses to be available to US citizens by the end of June.
– Estimations are that 500 million Americans will be fully vaccinated by the end of August/early September.
– Fauci says J&J vaccine rollout pause is a matter of "days to weeks, not weeks to months"
– CDC and FDA will continue to investigate J&J vaccine safety after six reported cases of rare clotting – cerebral venous sinus thrombosis – emerge.
– US will draw on stocks of Moderna and Pfizer after J&J rollout halted.
State specific news:
– New York: All New Yorkers 16 years of age and older are now eligible to be vaccinated. Use the City's Vaccine Finder to search for a location near you.
– California: Every Californian aged 16 and up is now eligible for vaccination. Book an appointment using My Turn.
– Florida: All Florida residents are now eligible to receive any covid-19 vaccine. Find a vaccine location using the state's vaccine location finder.
– Texas: Everyone aged 16 and older is now eligible to receive a covid-19 vaccine in Texas. Sign up and register online at GetTheVaccine.dshs.texas.gov.
Related articles: