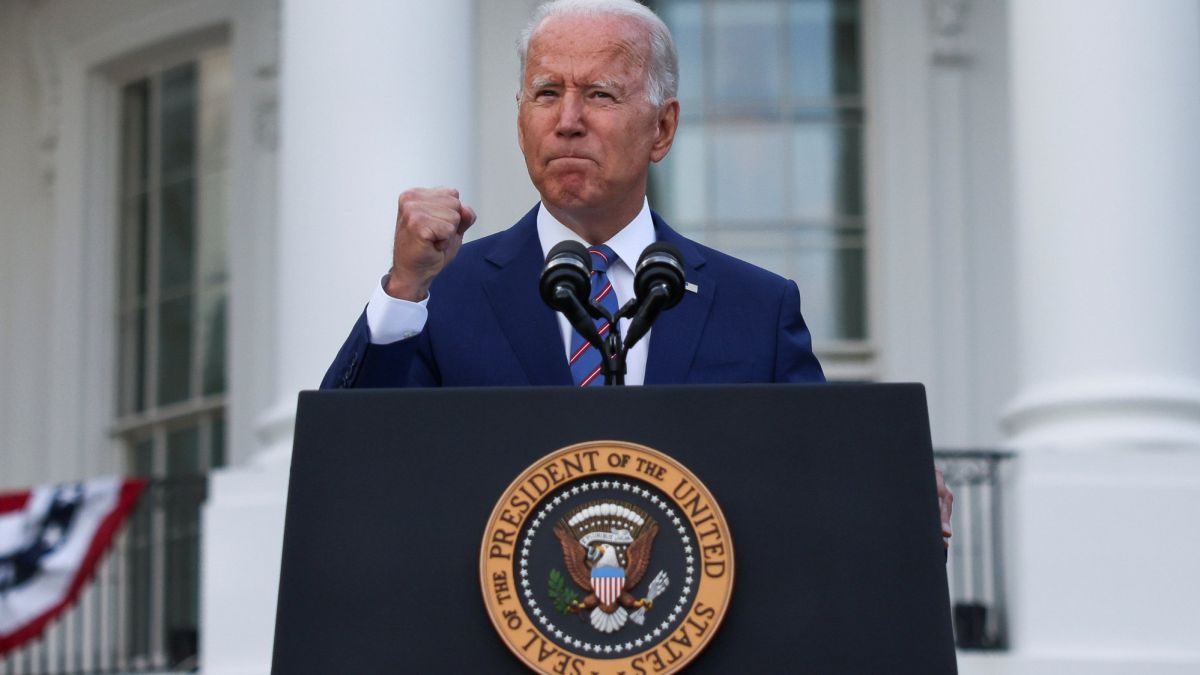 "Let's go! Let's get this done"
CNN spoke to Democratic congresswoman Rosa DeLauro, who first proposed the expansion of the Child Tax Credit back in 2003 and, having pushed for the measure ever since, finally saw her patience rewarded when it was included in President Biden's $1.9tn American Rescue Plan earlier this year.
"Every year [after first tabling the CTC expansion, I was] just introducing it and re-introducing it," DeLauro said, adding that as the American Rescue Plan was being drawn up, she again pushed hard for a bigger credit.
"I said, 'Enough!' […]", DeLauro explained. "'This is it, it's now. It's now our watch. Let's go! Let's get this done.' And they came back within 24 to 48 hours and they said. 'It's in.'"
>>>#ad: Don't Miss Today's BEST Amazon Deals!
Originally Appeared Here