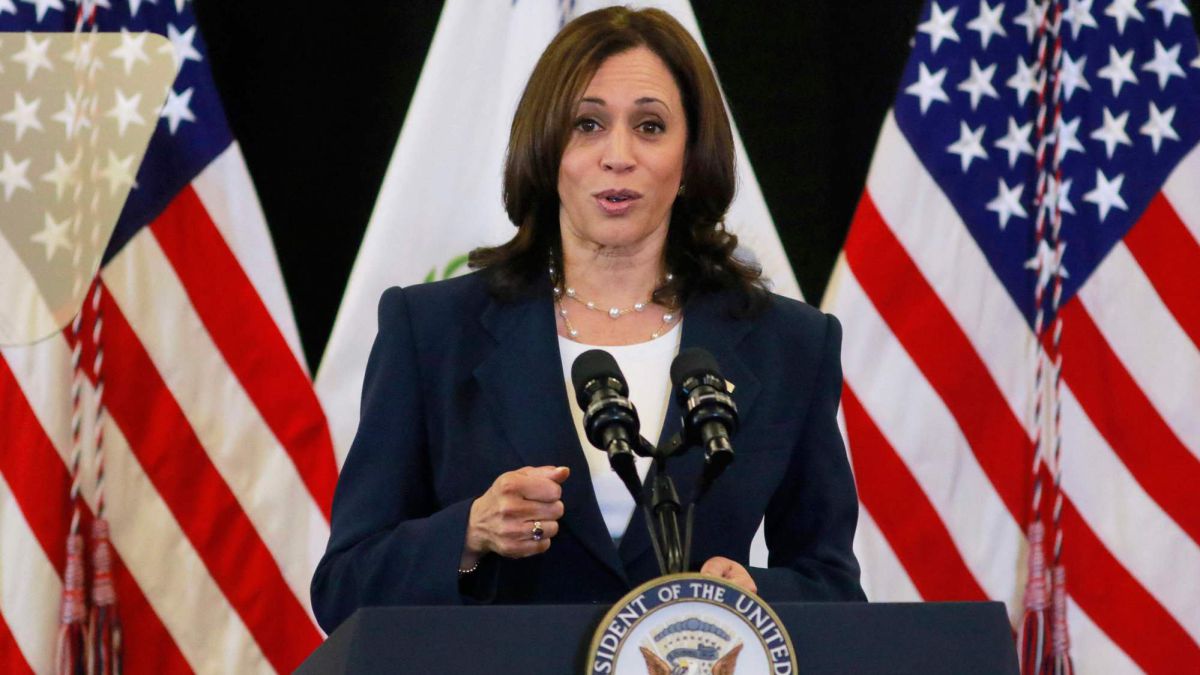 Slashing child poverty with expanded Child Tax Credit
July 15, 2021, could wind up being one of the most important days in the history of American anti-poverty policy.  On that day, most parents in the United States will begin receiving monthly checks of up to $300 per child — no strings attached.
What's technically happening: The child tax credit (CTC), a policy that has existed in some form since 1997, has been expanded, both in its size (going from $2,000 per child per year to $3,000 for children ages 6 through 17, and $3,600 for children under 6) and in its reach.
But calling this a "tax credit expansion" makes it seem less momentous than it is. It's really a one-year test of an idea known as a child allowance, a policy that has been adopted in most rich countries besides the United States.
Dylan Matthews reports for Vox on the upcoming changes.
>>>#ad: Don't Miss Today's BEST Amazon Deals!
Originally Appeared Here