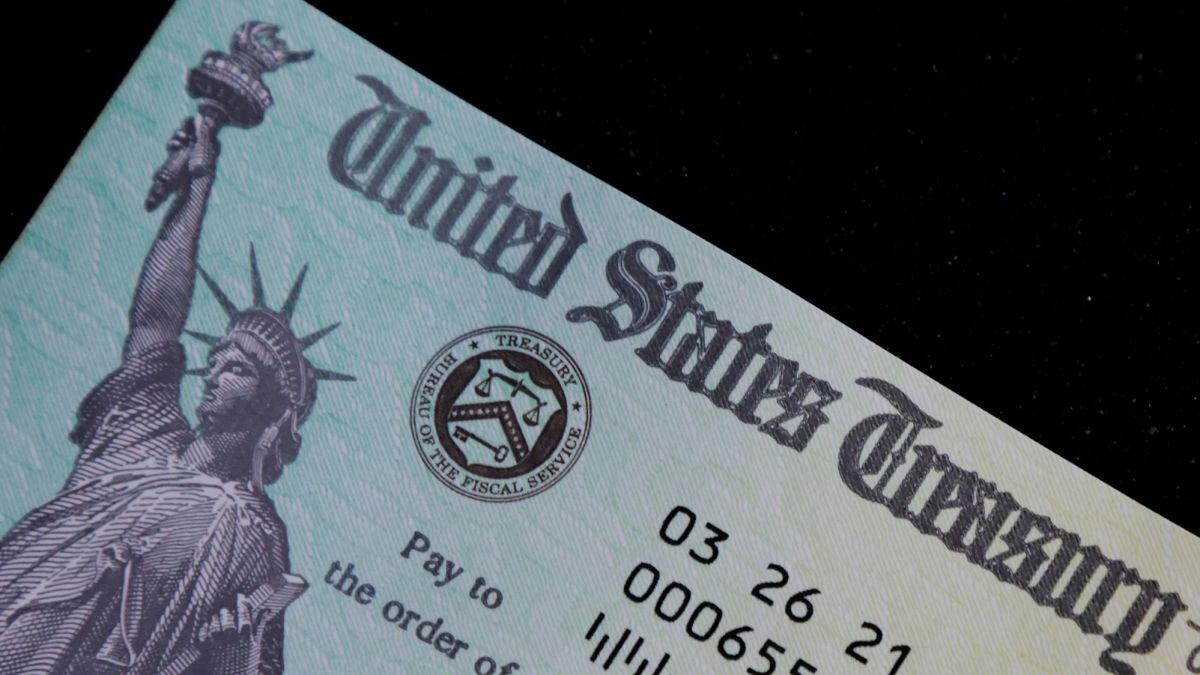 Over 2m signatures for Change.org petition calling for recurring stimulus checks
A Change.org petition started last year urging Congress to approve recurring stimulus checks in the US amid the coronavirus pandemic has reached two million signatures.
Started by Stephanie Bonin, a Colorado restaurant owner, the petition calls for monthly payments of $2,000 for adults and $1,000 for children. At the time of writing, it had been signed 2,082,762 times
In an updated introduction to the petition, Bonin said Americans are "deeply struggling", adding that another one-time stimulus check "won't solve our problems".
"As the Biden administration takes office, the country is deeply struggling," she said. "We're out of work and out of cash. It took nine months for Congress to send a second stimulus check, and just moments to spend it.
"Another single check won't solve our problems – people are just too far behind. Like we've been saying from the beginning of this pandemic, people need to know when the next check is coming.
"And the best thing our government can do right now is send emergency money to the people on a monthly basis."
Take a look at the Change.org petition