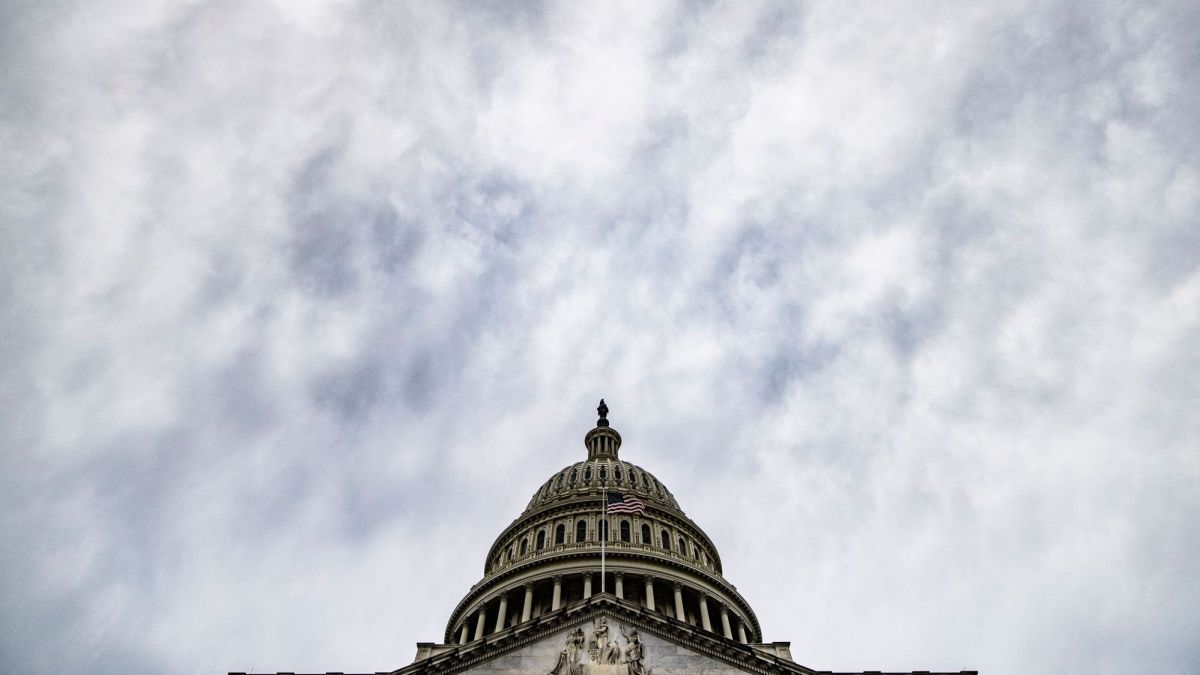 What is in the American Families Plan?
The major legislative announcement to come out of Wednesday's speech was the first official details of the American Families Plan, which includes a variety of spending initiatives and tax cuts aimed at benefiting low- and middle-income families.
It is thought that the AFP will cost around $1.8 trillion, with $1 trillion in new spending and around $800 billion worth of tax credits. Key inclusions will be a $225 billion investment in subsidised child care to support women in the workforce, as well as $225 billion for a paid family and medical leave programme.
Around $200 billion will be put towards a variety of education initiatives, such as providing free preschool for five million children in low-income families.
To pay for the extensive proposal, Biden will forward an additional $80 billion of federal funding to the IRS to help enforce tax checks. The White House estimates that this could bring in an additional $700 billion from high earners and corporations that evade taxes. There will also be an increase to the marginal income tax rate for the wealthiest 1% of Americans, raising it from 37% to 39.6%.