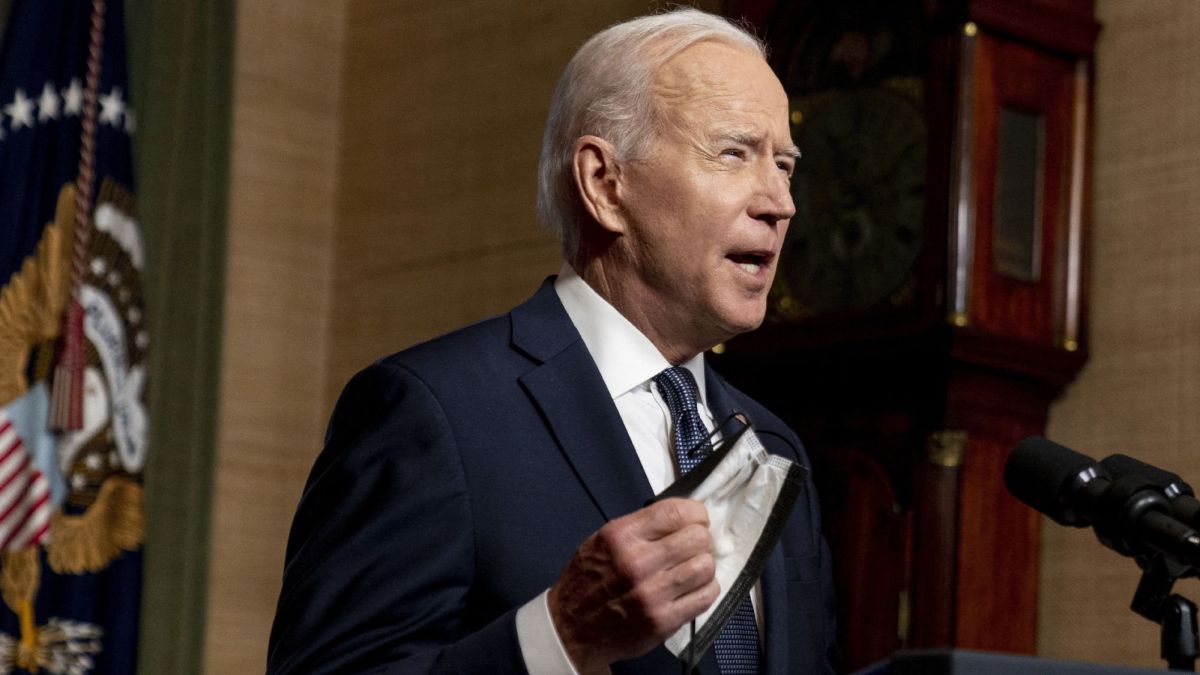 "Plus-up" payments included
CNBC – The new batch of $1,400 stimulus checks also includes "plus-up" payments for those who are due more money now that their 2020 tax returns have been processed. Those payments totaled more than $1.2 billion.
In total, the fifth batch of payments included about 1.2 million direct deposit payments and almost 800,000 paper checks.
The payments had an official payment date of Wednesday, April 14. However, the money could have arrived earlier for some people, as the checks began processing on Friday, April 9.
Most people do not need to do anything in order to get a stimulus check. However, the IRS is urging some people to file a tax return in order to receive the money for which they are eligible.
That includes federal beneficiaries who need to submit information on any dependents who may qualify for the money, as well as people who do not normally file tax returns nor receive federal benefits.
If your income is $72,000 or less, you can file your tax return for free using the IRS Free File program.
Filing a 2020 tax return will also enable you to claim a recovery rebate credit if you missed out on the previous $1,200 or $600 stimulus checks.