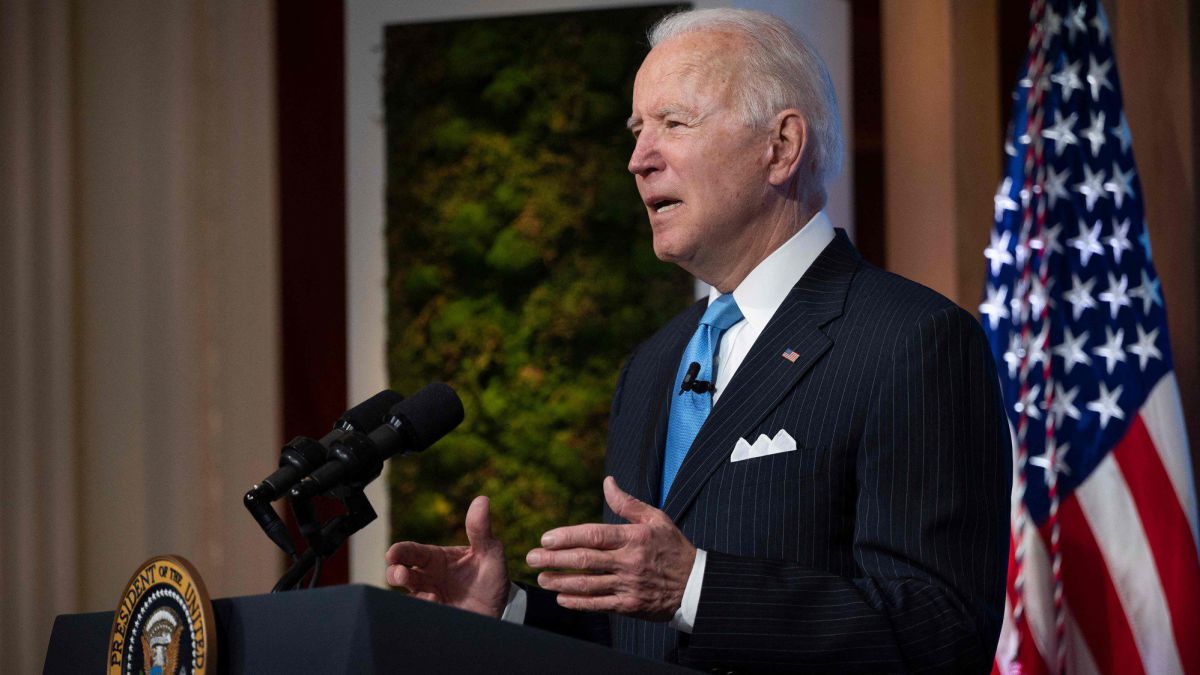 Fourth and fifth stimulus checks would bring 12 million more out of poverty, says recent study
A report by the Economic Security Project (ESP) earlier this month found that the distribution of a fourth stimulus check would keep an additional seven million Americans out of poverty in 2021, while a fourth and fifth check would bring US poverty down by 12 million.
According to the ESP, the stimulus measures included in the President Joe Biden's $1.9tn coronavirus stimulus plan, which also include the expanded Child Tax Credit and supplemented unemployment benefits, stand to bring the number of people experiencing poverty in the US this year down from 44 million to 28 million.
Another stimulus check would take this figure down to 21 million and two more direct payments would reduce it to 16 million, the body says.
The ESP has also called for the expansion of the Child Tax Credit (CTC) to be made permanent.
"The data make clear that cash has blunted the worst of the recession for millions of Americans," the ESP says in its report. "But with low-wage workers and communities of color still facing alarmingly high unemployment and difficulty meeting basic needs, we need to make sure the recovery reaches everyone.
"That means getting additional checks now to those still struggling and building a lasting foundation of economic security through future stimulus checks tied to economic conditions – automatic stabilizers.
"It also means making permanent the monthly CTC and EITC [Earned Income Tax Credit] expansions. In that way we can ensure a fast, equitable, and full recovery and sustainable economic growth that benefits all Americans."
Full Economic Security Project report: The Covid Recession and the Year of Checks