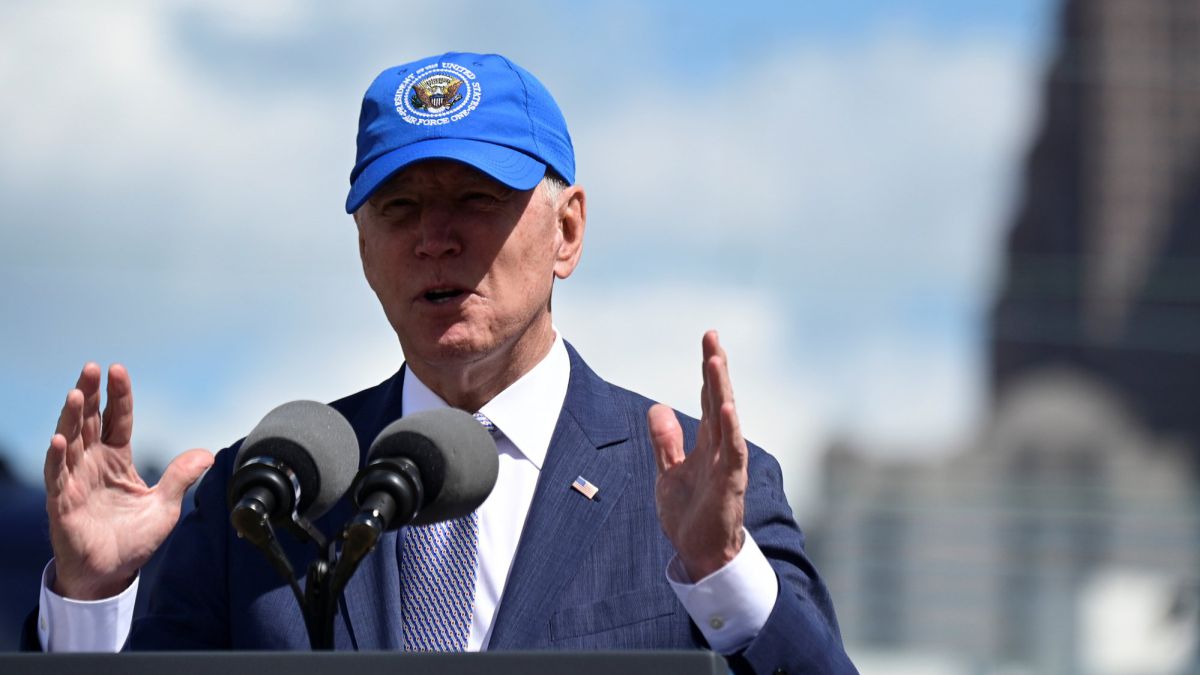 Stimulus checks boost consumer spending
US consumer spending rebounded in March amid a surge in income as households received additional covid-19 pandemic relief money from the government, building a strong foundation for a further acceleration in consumption in the second quarter.
Other data on Friday showed labor costs jumped by the most in 14 years in the first quarter, driven by a pick-up in wage growth as companies competed for workers to boost production. The White House's massive $1.9 trillion fiscal stimulus and rapidly improving public health are unleashing pent-up demand.
"While we aren't completely out of the woods yet, today's report shows the beginning of an economic rebound," said Brendan Coughlin, head of consumer banking at Citizens in Boston. "Assuming no setback in the continued rollout of the vaccines, US consumers are well-positioned in the second half of the year to stimulate strong economic growth across the country."
Consumer spending, which accounts for more than two-thirds of US economic activity, increased 4.2% last month after falling 1.0% in February, the Commerce Department said. The increase was broadly in line with economists' expectations.
The data was included in Thursday's gross domestic product report for the first quarter, which showed growth shooting up at a 6.4% annualized rate in the first three months of the year after rising at a 4.3% pace in the fourth quarter. Consumer spending powered ahead at a 10.7% rate last quarter.
Most Americans in the middle- and low-income brackets received one-time $1,400 stimulus checks last month which were part of the pandemic rescue package approved in March. That boosted personal income 21.1% after a drop of 7.0% in February.
A chunk of the cash was stashed away, with the saving rate soaring to 27.6% from 13.9% in February. Households have amassed at least $2.2 trillion in excess savings, which could provide a powerful tailwind for consumer spending this year and beyond.
The government's generosity and expansion of the covid-19 vaccination program to include all American adults is lifting consumer spirits, with a measure of household sentiment rising to a 13-month high in April.
Full story