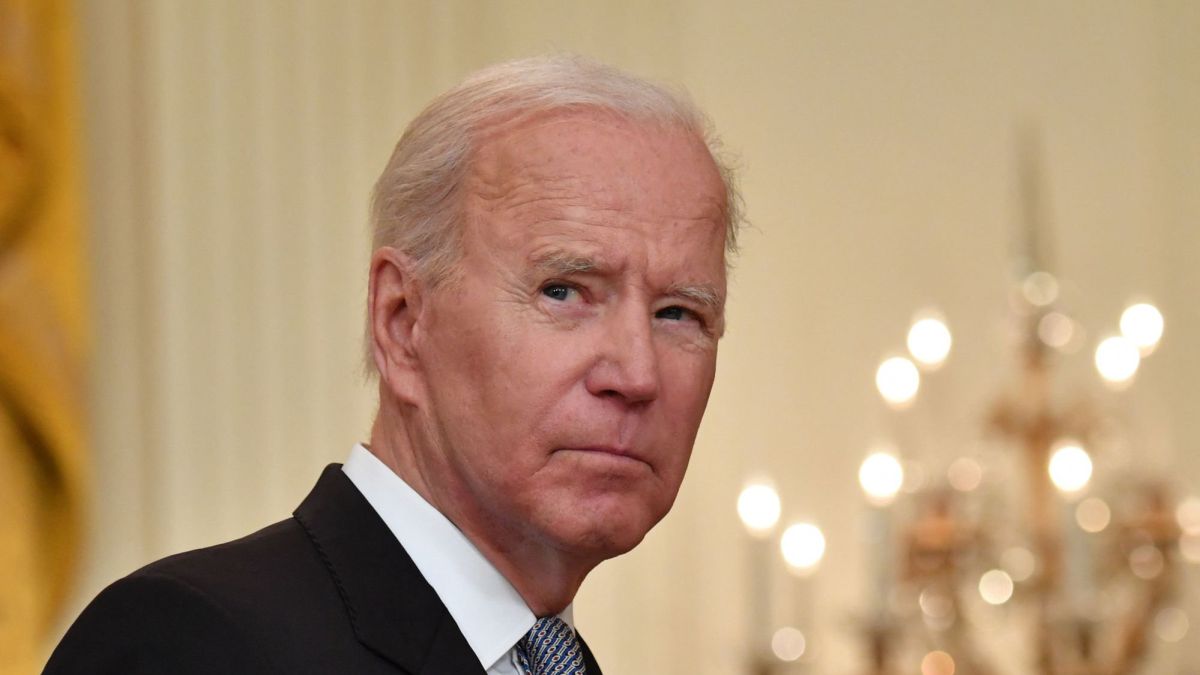 Stimulus spending helps US economy stay afloat
The last 14 months have seen the global economy rocked by the ongoing coronavirus pandemic, destroying the livelihoods of many and bringing some industries grinding to a halt. However the US government has been able to mitigate the short-term damage with a burst of federal spending, from business loans to stimulus checks. 
However experts admit that they are uncertain about the long-term impact that such widespread spending will have on the US economy and jobs market. 
Jed Kolko, chief economist at job-finding website Indeed, said: "The economy is reopening and restarting in a way that we really have never seen before, and we know that's not all going to happen in sync.
"The rate at which employers become more eager to hire won't match exactly the rate at which job seekers are more eager to start working."