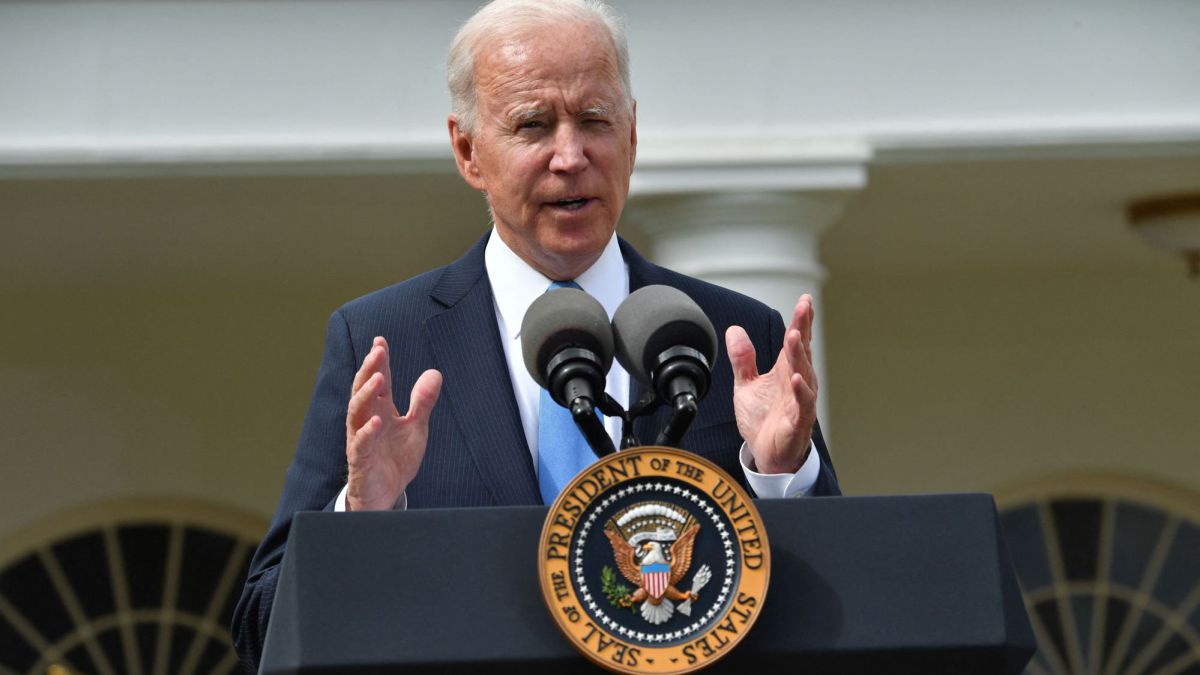 Three House Dems look to raise Child Tax Credit income limit for heads of household
A bill introduced by three progressive House Democrats on Thursday seeks to make it possible for more single parents to claim the full expanded Child Tax Credit.
Katie Porter (D-Calif.), Ayanna Pressley (D-Mass) and Don Beyer (D-Va) have tabled the Single Parent Penalty Elimination Act, which proposes raising the Child Tax Credit income threshold for people who file taxes as heads of household, a tax status commonly used by single parents.
While married joint tax filers who earn up to $150,000 a year qualify for the full Child Tax Credit amount of $3,000 per child aged six to 17 and $3,600 per child aged under six, Americans who file taxes as heads of household are only eligible for the full figure if their annual income is under $112,500.
"There is no single-parent discount for groceries, child care or doctors' bills," Porter said in a statement.
"The child tax credit exists to improve children's well-being. No child should have fewer opportunities for nutritious food, good housing and quality care because her parents are not married."