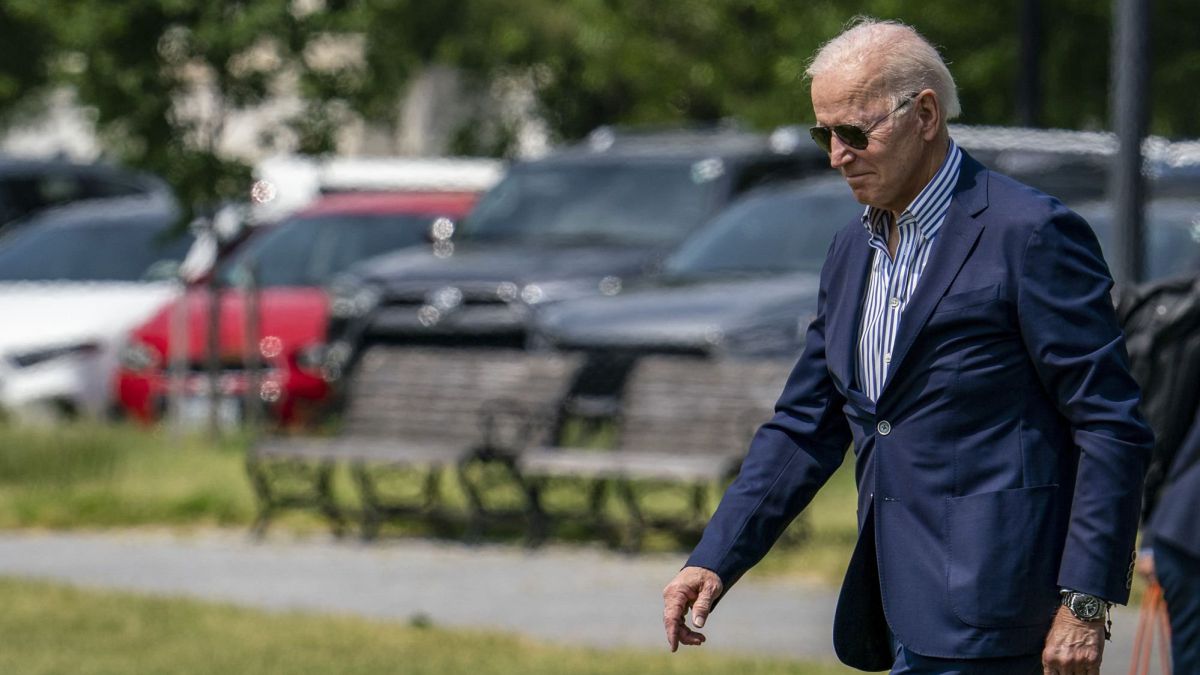 Increase in small business start-ups in Black neighborhoods related to stimulus aid
The effects of President Biden's American Rescue Plan are being seen in ethnic communities where the number of new businesses has grown with each of the three successive Economic Impact Payment packages, the New York Times reports, citing data from a study conducted by the Startup Cartography Project.
Leveraging data from eight US states, the study provides new insight into the changing nature and geography of entrepreneurship in the wake of the Covid-19 pandemic. Consistent with other data sources, following an initial decline, the overall level of state-level business registrations not only rebounds but increases across all eight states.
Areas including a higher proportion of Black residents, and more specifically higher median income Black neighborhoods, are associated with higher growth in startup formation rates between 2019 and 2020. Moreover, these dynamics are reflected in the passage of the major Federal relief packages.
Even though legislation such as the CARES Act did not directly support new business formation, the passage and implementation of relief packages was followed by a relative increase in start-up formation rates, particularly in neighborhoods with higher median incomes and a higher proportion of Black residents.