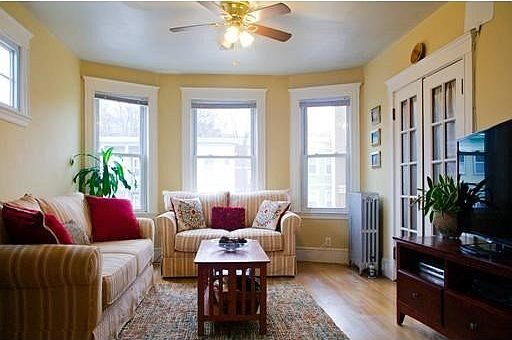 Singles are buying more homes together than apart, which could make this a particularly handy list.
While people who buy homes are typically married — in 2015, married couples represented almost 60 percent of home buyers — the share of unmarried couples buying homes together has been on the rise.
The power of two incomes, along with changing social norms, helped catapult their share of the home buying market to 14.6 percent in 2015, from 11.2 percent a decade earlier. (At the same time, singles are losing ground, dropping from 30.6 percent to 25.4 percent of the market from 2010 to 2015.)
We can't be sure these unmarried couples are romantically involved — but for those who are, the economics of home buying appears to play a role in getting them together. Which brings us to Valentine's Day, and the best 10 metro areas for finding love.
There are options all over the country, but the top two — Boston and New Orleans — offer a nice contrast in scenery and climate.
Looking for someone to snuggle with amid all the snow and freezing temperatures in Boston? You're in luck!
A whopping 66 percent of the people who live in the Boston area are single, helping make it one of the country's best metro areas for love. With a median income of $25,000, those singles also have a little dough to spend at Boston's 159 places to date per 10,000 people.
So pull on that parka and grab a hot toddy! Beantown awaits with an apartment like this one, which rents for $2,300 a month — just $29 below the average for a single in the Boston metro area (with roommates):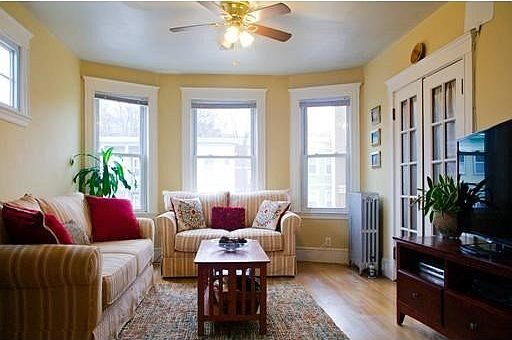 Photo from Zillow listing.
However, if frigid temps and Paul Revere are just not your thing, cast an eye toward warmer climes — because the second-best metro for love is balmy New Orleans.
In the Big Easy, 59 percent of residents are single. Compared with Boston, they have fewer date spots — just 51 per 10,000 people — but the ones they have are world class: music venues on Frenchmen Street, gorgeous parks everywhere you look, and, of course, the quintessential year-round party that is Bourbon Street.
Singles in the New Orleans metro area earn a median income of $17,000 a year and pay median rent of $1,388, which would put you in a nice place like this one: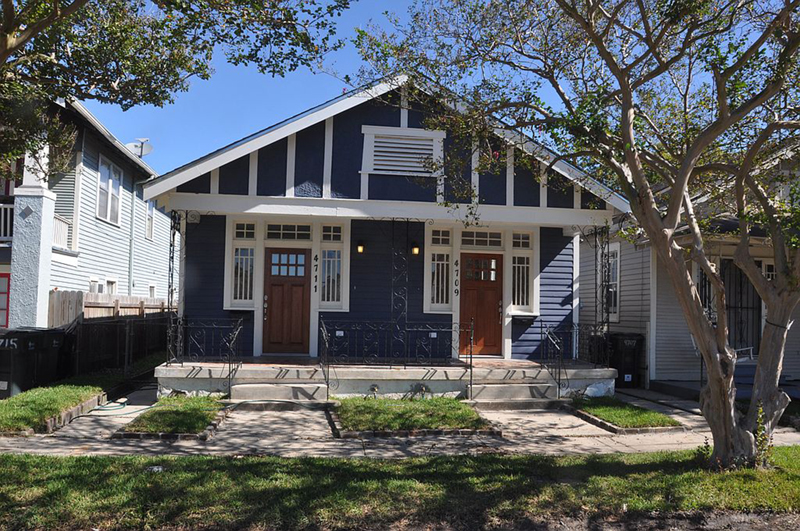 Photo from Zillow listing.
Whether love is in the air or not, these are metros that singles — and everyone — can cherish.
Related:
>>>#ad: Don't Miss Today's BEST Amazon Deals!
Originally Appeared Here