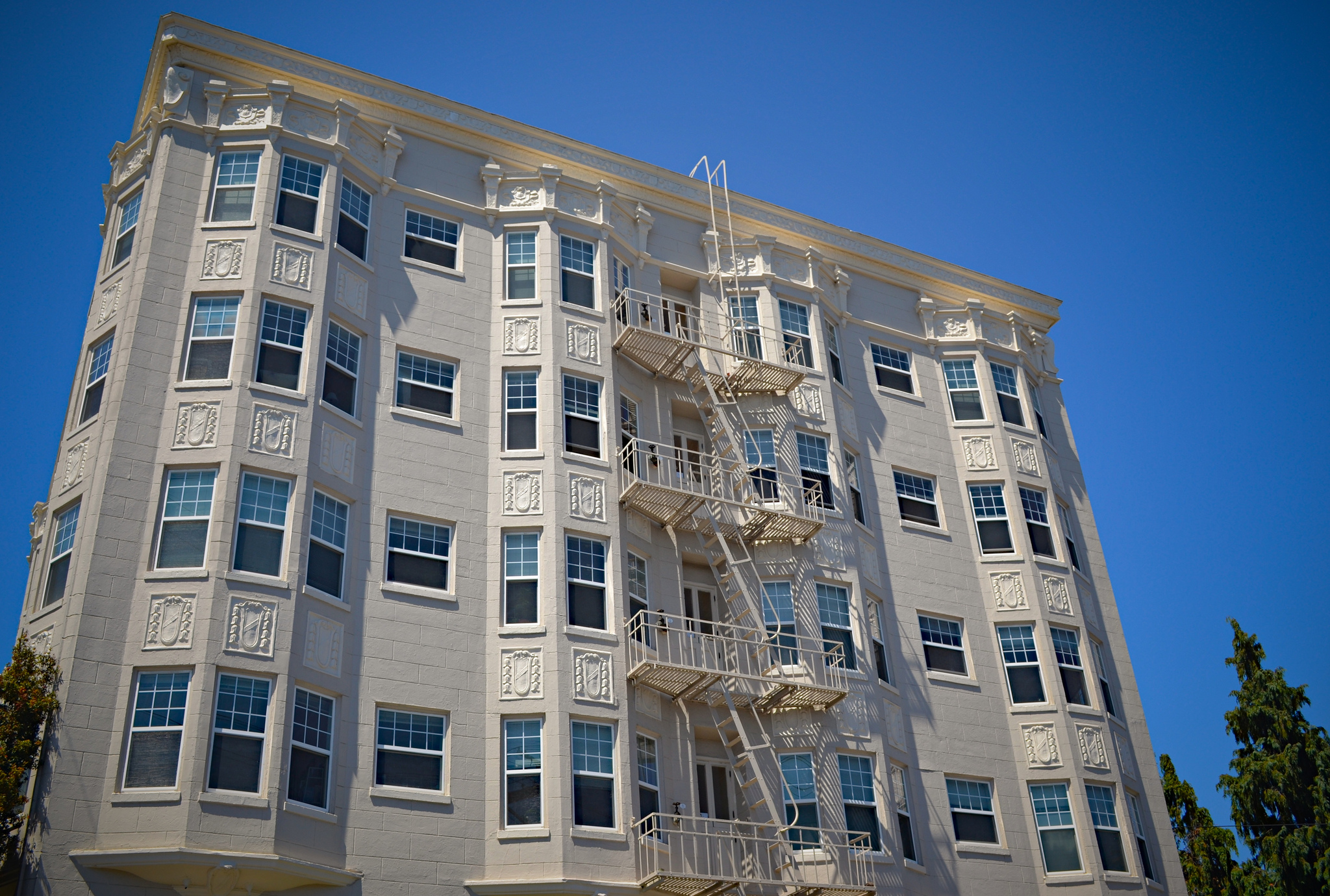 Although owning is nearly twice as affordable as renting, monthly payments alone don't tell the full story.
Shirleen Holt's relief at returning to renting is typical of many former homeowners.
No more fixing leaky faucets; no more time-consuming projects.
A marketing consultant who recently moved to Ashland, OR, Holt expects to own again, but for now she is thoroughly enjoying the renter's life.
"When something goes wrong, I just call the landlord," she says. "That right there is worth an extra $100 a month."
It's a practical reflection of the added bother and expenses that accompany owning a home.
Although owning is nearly twice as affordable as renting when it comes to monthly payments, those figures don't tell the whole story. Some people say they've made more money – and even become millionaires – because they switched from owning to renting. They invested down payments and other money that went toward mortgages, taxes, insurance and maintenance, and they came out ahead.
The American Dream?
It's a point of view not often heard in the United States. Although the U.S. homeownership rate has been about 65 percent for the past three decades, lower than in many other countries, our culture continues to value homeownership as a component of the American Dream and a way to reach financial stability.
That's worth reconsidering, Zillow CEO Spencer Rascoff and Chief Economist Stan Humphries argue in their book, "Zillow Talk: The New Rules of Real Estate." An entire chapter is devoted to the idea that homeownership should be uncoupled from the American Dream.
"Buying a home is a gamble," they write. "It's a gamble that we will want to keep living in one place – and keep making the mortgage payments that come with it – for years and even decades into the future."
For low-income people, in particular, homeownership can pose too much risk. Rascoff and Humphries say that's why subsidies for low-income families to buy homes in low-income neighborhoods, where housing values can be more volatile, often hurt the people they say they're helping.
The risk also doesn't make sense for people in other situations – for example, those who lose a job and are more likely to move to take another position than to get by on savings until they find work where they live, and those who do not have the savings to sustain a financial hit without downsizing, Rascoff and Humphries explain.
Money matters
Staying put long enough to gain equity is the key to making homeownership a good financial choice – something Zillow lays out in its breakeven analysis, and which strongly influences savvy renters.
"Because mortgages these days are very heavily front-loaded with interest, many homeowners are throwing money away just like they say renters are," says Kelly Phillips Erb, a tax attorney who rents an old farmhouse outside Philadelphia.
It's true that homeowners can deduct interest and property taxes, but only if they are itemizing their deductions. That tends to be most beneficial in the early years of homeownership, when the interest portion of mortgage payments is more likely to exceed the standard deduction. That's also when people are gaining the least amount of equity.
Additionally, home improvement costs are not recouped as frequently as some people think via capital gains breaks after a home is sold, Phillips Erb explains.
A difference in perspective
Owning a home made sense for earlier generations in part because they took out 30-year mortgages and actually lived in their homes for 30 years, gaining enough equity to make the purchase worthwhile, says Phillips Erb, who writes a column for Forbes.com.
That plan can still work – but people do not stay put the way they used to. They move, they restart the 30-year clock by refinancing and they spend their home-sale gains on new cars and vacations rather reinvesting them into another home.
Brian Stoffel, a writer for The Motley Fool who preaches the pro-rent word, rents in Wisconsin and Costa Rica, but says he and his wife might yet buy a home. They believe their down payment would fare better in the stock market (something "Zillow Talk" refutes), but they want a stronger sense of community.
"When we think about why we put money in the stock market anyway – to provide what we want or need in our life – it seems silly to not own a home just so we can have more money," Stoffel says.
Phillips Erb, the happily renting tax attorney, thinks renters could save money by shopping around and even negotiating with landlords.
"People will search two years for a house but one month for an apartment," she notes. "I don't think the market is so inelastic at this point – depending on where you are – that you can't research where you want to be and figure out what you're willing to pay."
Related:
>>>#ad: Don't Miss Today's BEST Amazon Deals!
Originally Appeared Here